Many Canadians not getting MRI, CT scan and other procedures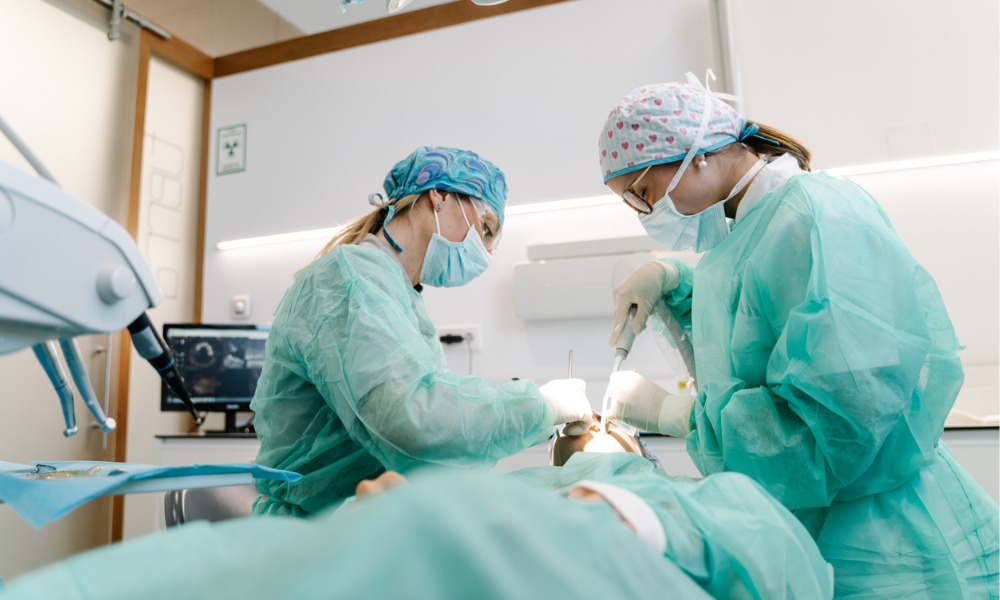 Many Canadians are not getting the health-care services they need because of the COVID-19 pandemic. The result: a backlog of 15.9 million services, equivalent to more than one for every Ontario resident, according to the Ontario Medical Association (OMA).
From the total number, 9.6 million of the backlog are in community settings, with 6.5 million happening in hospitals, according to OMA, citing data from OHIP, Ontario's health-care plan.
"Three serious waves of infections have created a lengthy backlog of surgeries, diagnostic exams and other health-care procedures," said Dr. Adam Kassam, president of OMA.
"We have also heard from community-based family doctors and specialists, who are reporting conditions that were left undiagnosed during the pandemic as patients avoided seeking help. Some conditions have grown more serious as non-COVID patients waited longer for treatment."
Specific to procedures, the backlog was greatest for MRIs (477,301) and CT scans (269,683), based on a comparison of 2020 and 2021 figures. Canadians are also not getting cataract surgeries (90,136), knee (38,263) and hip (16,506) replacements and coronary artery bypass grafts (3,163).
Physicians in Canada generally opted to offer virtual care services options instead of in-person care amid the first wave of the COVID-19 pandemic, according to a report from the Canadian Institute for Health Information.
OMA noted that its data follows a recent report by the province's Financial Accountability Office that showed it will take more than three years and $1.3 billion to clear the backlog of surgeries and diagnostic procedures. Also, Ontario's Science Table said in April that almost a quarter-million Ontarians were waiting for surgery.
Overall, clearing the backlog even by working at 120 per cent would take a long time, according to OMA: