Also plans to launch hybrid work model for federal employees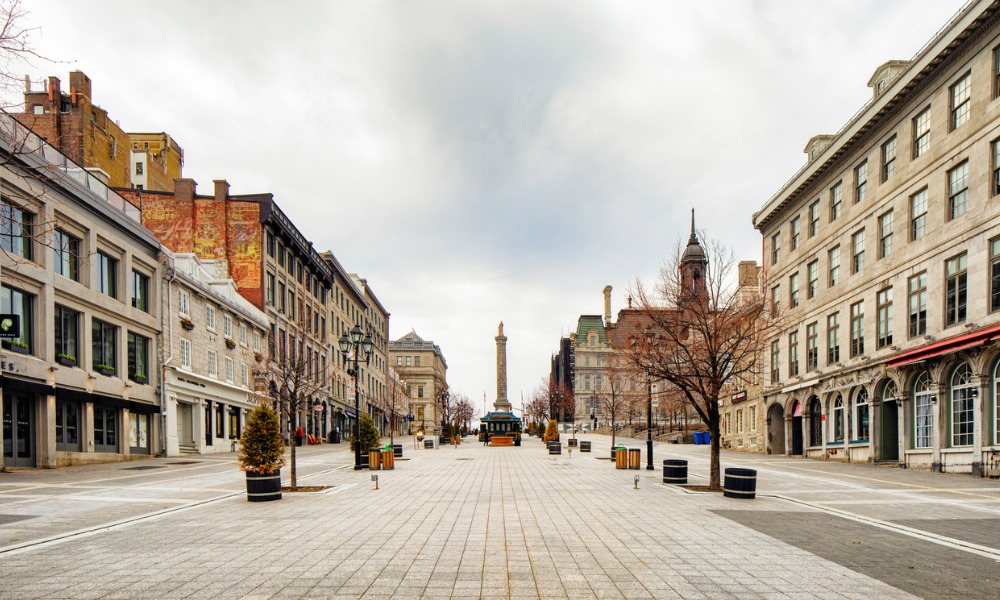 While working from home is no longer mandated in Quebec (though it remains recommended given the current pandemic), the provincial government is encouraging a gradual return to workplaces – notably for federal employees.
This was announced by Sonia LeBel, Minister responsible for government administration, and Jean Boulet, Minister of labour, employment and social solidarity.
LeBel discussed the current plan in a recent press conference – a gradual return to work for federal employees from September 7 – which also includes a new policy about working from home. Indeed, the government plans to launch a hybrid work model in 2022 for federal employees.
"The government is finally ready to progressively and safely bring federal employees back. The COVID-19 pandemic has allowed us to experiment with telework on a large scale. We are now making this way of work official for federal employees through this new guiding policy.
"We have everything to gain by modernizing our ways to be more competitive, improve the work situation for our employees and support sustainable mobility. This guiding policy will also allow the government the chance to optimize its work spaces to better respond to employee needs and, in the long term, save money," said Lebel (translated from French).
The plan has been approved by Quebec's public health authorities.
As part of the rollout, employee returns will be staggered to ensure worker safety but also to test out a hybrid work model.
Following this trial period, teleworking will be available to all federal employees on a volunteer basis. Employees will be allowed to work from home up to three days a week.
Back to work planning
During the press conference, Boulet invited businesses and organizations in Quebec to effectively communicate with their employees to determine the best course of action with regards to returning to the workplace.
Depending on certain factors, including vaccination levels, all employers – federal and otherwise – could gradually start returning to the office after the summer holidays.
The provincial government is urging all organizations to come up with a proper return to work plan, which can ensure a healthy and safe workplace.
"Looking to the end of summer, after Labour Day, I am now asking all employers to plan a gradual return to work for their employees. Just like for federal employees, I recommend the use of a hybrid model, so alternating between working from home and going in to work. This formula will help ensure the success of a safe, gradual return," said Boulet (translated from French).