Ontario government has released new guidelines for businesses re-opening this week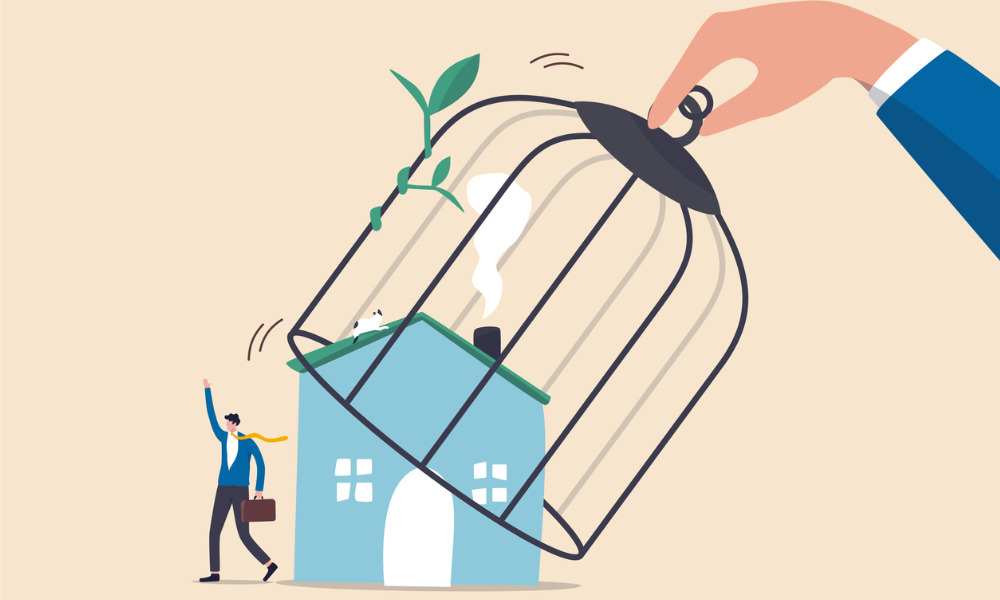 In Canada and the US, regional and federal governments are slowly planning to re-open businesses in May amid encouraging signs that community transmission may be declining.
Yesterday in Ontario, various businesses were allowed to re-open providing that they adhere to a series of guidelines released by the provincial government. These businesses include garden centres and nurseries; lawn care and landscaping; essential construction projects including shipping, telecommunications, municipal projects and schools; automatic and self-serve car cashes; and auto dealerships. Additionally, golf courses and marinas may start preparing to open for the season but are not currently allowed to open to the public.
Premier Doug Ford stated: "We all want to reopen our businesses, services and favourite places across the province, but we must do it in a safe and responsible way. That's why we are providing clear guidelines to employers, with practical measures to help them keep staff and customers safe while preventing the spread of COVID-19. By taking these steps, we will be prepared to get people back to work when the time is right."
The province is planning on re-opening in stages, with this week being the first stage. Other provinces, including Alberta and Quebec, are also planning to re-open various businesses so long as they comply with strict guidelines.
What are the new guidelines?
The Ontarian government has worked closely with various provincial health and safety associations, including the Infrastructure Health and Safety Association (IHSA), the Public Service Health and Safety Association (PSHSA), Workplace Safety North (WSN) and Workplace Safety Prevention Services (WSPS).
Together, they have identified five key sectors which are construction, food manufacturing and processing, restaurant and food services, agriculture and manufacturing.
These guidelines cover on-site best practices, include advice on: physical distancing (add floor barriers, encourage working from home when possible, hold meetings outside when possible, etc.); on-site sanitation (wash your hands, avoid touching your face, wash your clothes when you get home, etc.); on-site production schedules (with staggering of schedules recommended); and tracking and monitoring the workforce for signs of infection. Screening measures should also be introduced when possible.
In the guidelines, the government strongly encourages each workplace to communicate these new policies to workers, by posting them up at work or communicating via other channels (such as email). Furthermore, the federal government encourages all employers to make risk-informed decisions before re-opening, and has provided an online tool to help in decision making.
Additional information can be found on the Government of Ontario's website.