Nationwide task force will provide guidance on how to protect employees resuming work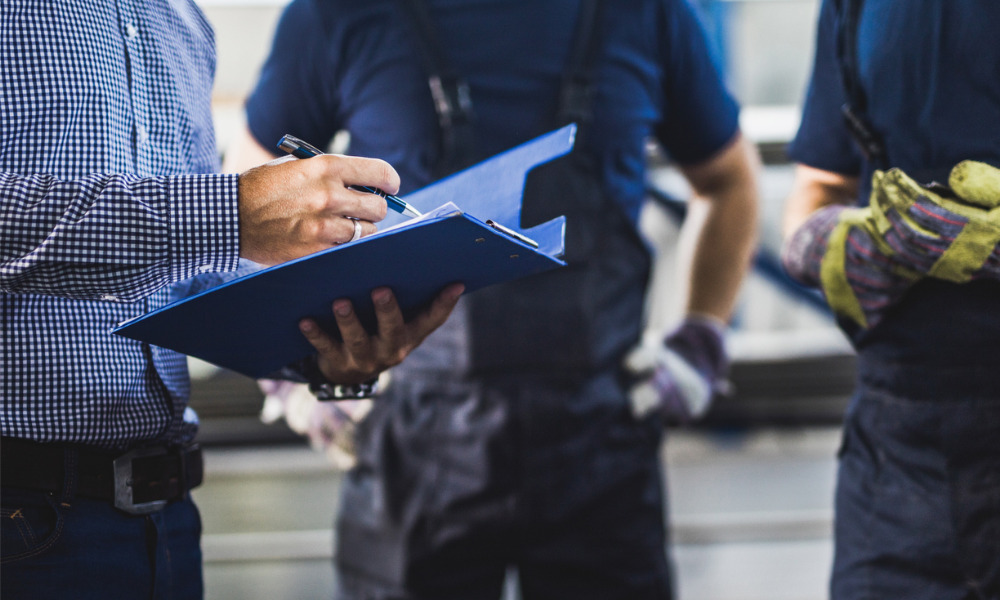 As Canada and the US ride out what is expected to be the first COVID-19 wave, questions have arisen around how to safely start sending employees back to their workplaces after spending the last few weeks – if not months – working from home.
The task force is lead by the National Safety Council and joined by the American Society of Safety Professionals (ASSP) as well as other safety organizations, Fortune 500 companies and public health entities. It hopes to guide all employers through the process of bringing workers back safely in a post-pandemic environment with minimal risk.
SAFER hopes to serve as a leading workplace safety voice; it will issue recommendations for employers of all sizes. This advice will include the best practical advice on how to create the safest environments conceivable.
Lorraine M. Martin, president and CEO of the National Safety Council, said: "With SAFER, we are bringing the best minds together to ensure Americans have the safest transition back to work as possible, we are thrilled to have ASSP as a partner to help us on our mission to make workplaces safer."
ASSP
Diana Stegall, president of ASSP, told COS that "it's come together so there is good guidance provided to businesses and employers."
She explains that the intent of the task force is to provide data-driven information as well as consolidated guidance and recommendations so that employers do not have to go to multiple places.
One of SAFER's anticipated recommendations is that, just as it is made up of key advisory functions to safely bring employees back to the workspace, employers need to operate as a multifunctional, cross-department group to make sure that the necessary conversations are taking place across their operations.
For each workplace, there are various things to consider, for example providing training for those in more physical jobs or staggering breaks or lunches to have fewer people in one room in high-density workspaces.
Whilst the taskforce is focused on US businesses, best practices in Canada and the US will essentially be the same.
Stegall says that fundamentally "[the taskforce] is about what's in the best interest of our workforce."