Staying informed through the proper channels and involved in the process can help businesses navigate Canada's changing safety standards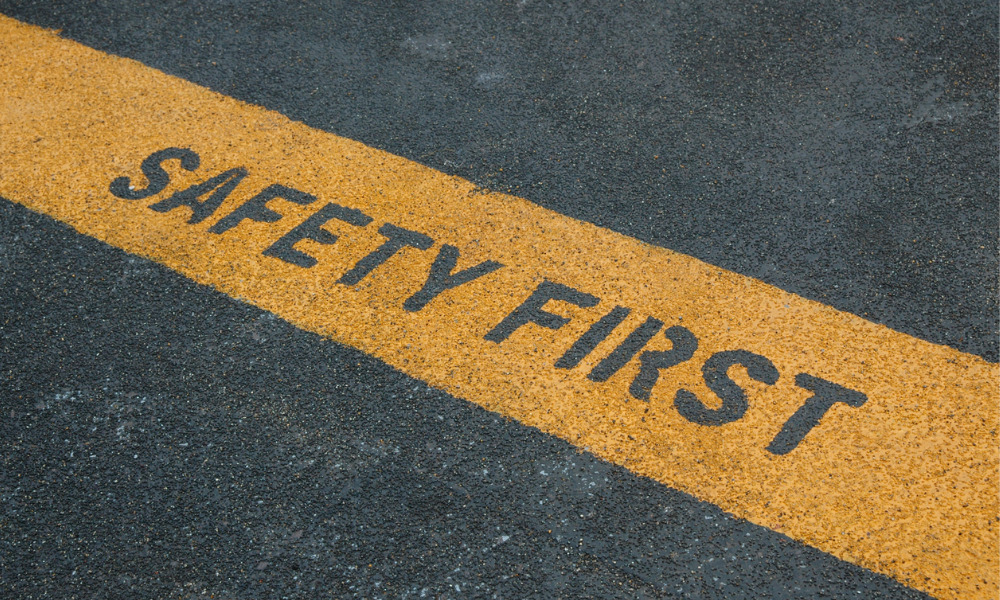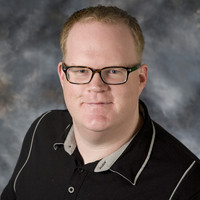 Safety is an essential element to Canadian businesses across all industries, but the web of safety standards and regulations may seem daunting at times. That's why it's a good idea to keep on top of the information available and remember that, for the most part, safety standards and legal requirements come from the same place.
Determining the safety of equipment and procedures basically begins and ends with Canadian Safety Association (CSA) standards, as they are developed by the industries themselves and serve as the basis of Canadian safety legislation, says Andre Pelland, Senior Compliance and Quality Assurance Manager – and fall protection safety standards specialist – with Pure Safety Group.
"[CSA standards] are crucial to everyday operations, not only because manufacturers are building to the product design and performance requirements, but because of provincial and federal legislation," Pelland says. "There is very little content in the legislation – they refer to the CSA standards."
The close relationship between the voluntary standards of industry and safety legislation means there is little to distinguish between them, which makes sense since those standards are developed by industry interest groups such as manufacturers, equipment distributors, and end users who have a vested interest.
Being legally compliant is pretty much synonymous with knowing and following CSA standards, says Pelland. In his area of expertise, fall protection, it's "virtually impossible" to be in the business without CSA-certified products and rarely will any customers accept any less.
Pelland also notes that when a business faces a safety inspection from the Ministry of Labour, it is things like CSA certification that inspectors look for.
"It's basically like that checkbox that people are looking for and [the CSA monogram] is a very easy way of telling if the product is certified or not," he says.
However, having certified equipment and compliant programs in place is only as good as the currency of the accompanying knowledge and information. For Pelland, the biggest problems stem from a lack of updated education and training on standards, which are frequently evolving.
"It's very easy for a user to deem a product compliant by locating a CSA monogram but without proper training and education it's not as simple to know how to use the equipment properly in a specific application," says Pelland. "It could be the most compliant product in the world but if you don't know how to use it properly it could be the most dangerous equipment."
In his role with Pure Safety Group – which makes fall protection and dropped objects prevention products – Pelland is well aware of the importance of users having the best and most current information on safety standards. He recognizes the importance of comprehensive and clear instructions that reflect the current standards. But it's also up to the end users and the industry to be aware of when standards change and to participate in the evolution of them. It could be expensive, or it could be minimal depending on the nature of the change, but a failure to do so could mean a business lapses into non-compliance or faces a safety consequences.
A best practice for businesses is to know what current and upcoming laws and standards are and to keep an ear out to industries using the relevant equipment with an eye towards continuously improving the product, Pelland says, noting that choosing the right sources of information is crucial.
"I'd say the channels of information are key," he says. "We make the equipment to be used in a specific manner and it's safe in that manner, but it could be deadly if it's not used properly. Education is of utmost importance."
For tools to improve your protocols and safety program, download a free whitepaper from Pure Safety Group with an in-depth look at changes to safety law and insights.