A great opportunity to learn about the evolving risks in an ever-changing landscape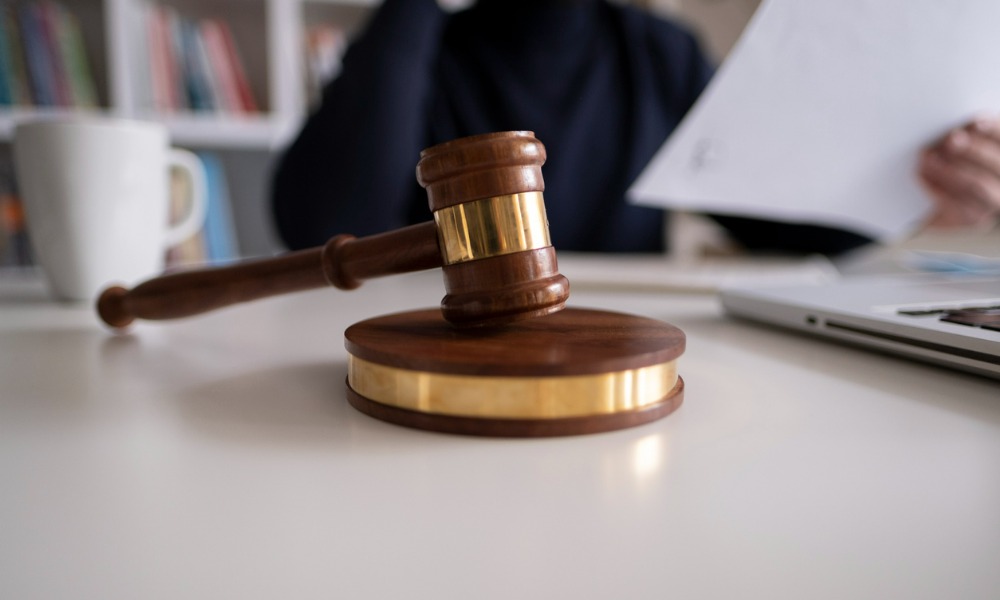 Now is the time to register for our upcoming OHS Law Masterclass! Register now before August 19, 2022, to benefit from our advantageous Early Bird rates.
Taking place on September 20, 2022, the OHS Law Masterclass will give attendees the chance to hear from leading legal voices in the workplace health and safety sector. You can find more information about our speakers here, and more information about the day's agenda here.
The event also contains 4.67 technical hours and may be eligible for Board of Canadian Registered Safety Professionals (BCRSP) continuous professional development (CPD) points.
"Compliance can be tricky, and with the landscape of workplace health and safety constantly shifting and evolving, it can be hard for safety professionals to keep up. This masterclass will give great insight into all the pressing issues in the OHS legal sphere – definitely not something to miss out on!" Says Maia Foulis, editor, Canadian Occupational Safety.
Not only will you be able to glean top-tier legal information, but the virtual platform will also allow users to network, build you contact base and easily share details. The event is definitely not one to miss out on!
Register now to take part in the OHS Law Masterclass on September 20, 2022. Don't forget to register before Aug 19 to take advantage of our Early Bird rates.