Register now to learn about pressing issues affected the OHS sector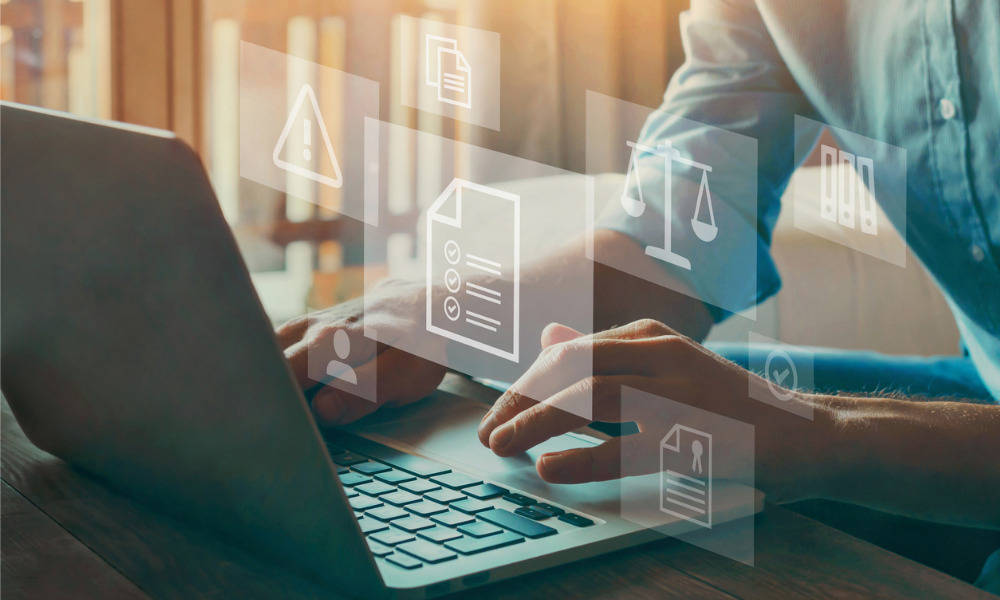 Our OHS Law Masterclass is rapidly approaching – if you haven't already, don't forget to register now to join in on Sep 21!
Individual tickets as well as combo passes are still available.
With so many changes happening in the workplace, it can be hard to stay current with everything going on – especially from a legal standpoint.
"In an ever-changing OHS landscape, it can be hard to keep track of important updates. This masterclass will help attendees learn about how to better handle health and safety risks," says Maïa Foulis, editor, Canadian Occupational Safety.
Our Masterclass will feature OHS experts and cover everything from workplace compensation, substance impairment and compliance.
Long haul compensation for workers amid COVID-19 has been a huge topic of concern for employers throughout Canada – and will most likely remain an issue even after the pandemic.
At least 26,000 claims have been filed by employees who contracted COVID-19 at work in Canada.
To learn more about employee rights – as well as guidance on planning and prevention policies – join in our first panel of the day, Managing COVID-19 long haul compensation, led by Rajbir Bhinder, Associate, Goulart Workplace Lawyers.
And this is only one of the many wonderful sessions that we have planned for the masterclass. Learn more about the day's agenda here, and about our expert speakers here.
Register now to join the OHS Law Masterclass and don't forget to mark this down in your calendars as an event to not miss out on!