The event will cover themes such as mental health, leadership and PPE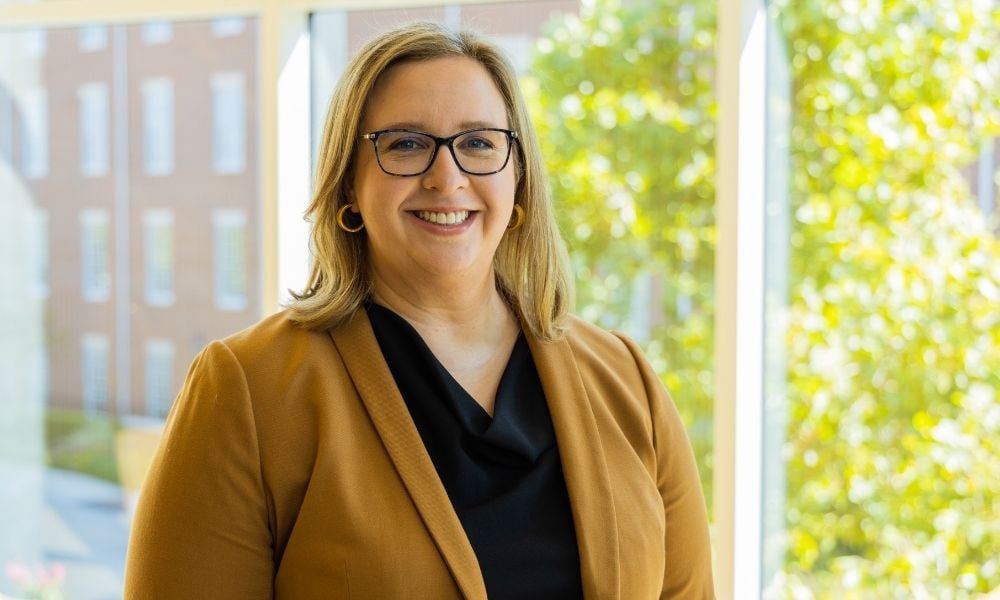 Registration is open for the upcoming Women in Safety North America 2021 summit! The event will take place on December 21 and kicks off at 8.45am CT.
These last two years have created monumental change in the OHS sector, with worker health and safety more mainstream than ever before.
Following our hugely successful Canadian Women in Safety events in 2020 and 2021, this new North American edition will continue the WIS focus on recognizing, celebrating and boosting the careers of women in the safety profession.
The day promises to be one of empowerment and inspiration.
Safety leaders from throughout North America will be gathering on the day to share their perspectives on such an important topic.
The day will be full of panels talking about key issues affecting women in the workplace, and women in occupational health and safety.
Women in Safety North America will cover themes such as mentorship, leadership and access to PPE. You can find more about the day's proceedings here.
One of the panels – 'Evolving in 2022: How safety leaders can make a difference in mental health' – will be led by Morgan Hager, Vice President, Health, Safety, Environment and Regulatory, Chesapeake Energy.
The session will cover the different ways employers can create a psychologically safe workplace, and more broadly how the safety industry can move forward the conversation on mental health.
Says Hager:
"I am looking forward to learning from women across diverse backgrounds and industries. As safety professionals, we have a unique opportunity to glean inspiration from all aspects of our global community and turn that into improvements for our own direct sphere of influence.
I am looking forward to the packed agenda of top talent sharing their best practices for making our workplaces safer."
A full list of our speakers is available here.
Register now to attend the 2021 Women in Safety North America event and enjoy Early Bird rates, which expire on October 29.