Annual 5km walk aims to fundraise and shine line on workplace tragedy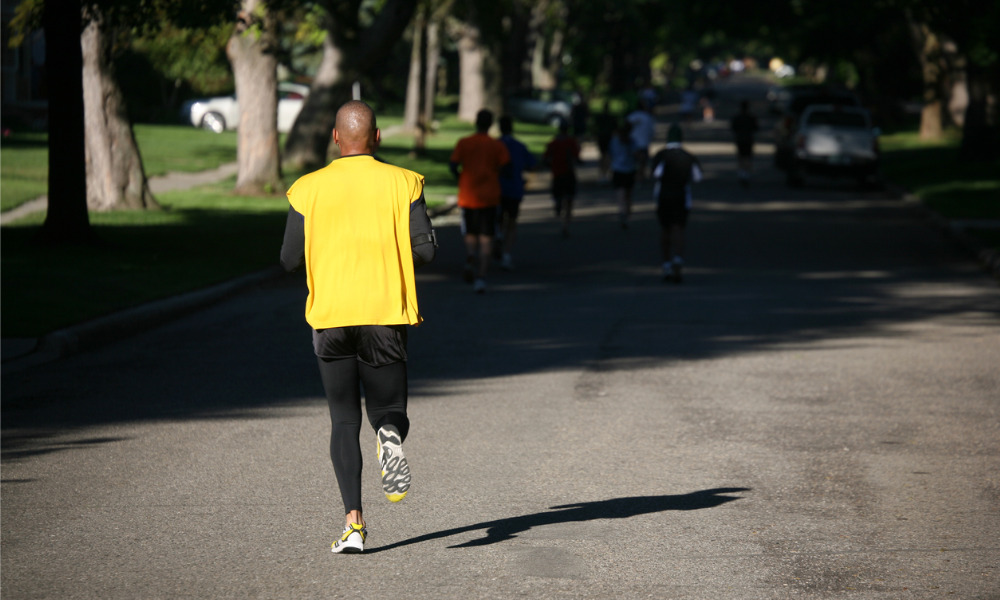 Steps for Life is the main fundraiser for Threads of Life. Every May, the Association for Workplace Tragedy Family Support, known more commonly as Threads of Life, organizes Steps for Life to raise money and educate the wider community about the devastating effects of workplace tragedies.
"Steps for Life is an opportunity for the community to come together. It's also about prevention… and honouring the lives of workers which have been permanently changed," said Shirley Hickman, executive director of Threads of Life, in a recent interview with COS.
Steps for Life is traditionally a 5km family walk. Registration for the walk opened on Feb. 1.
Participation modalities will differ from area to area; indeed, some communities will move forward with in-person walks as is tradition. Meanwhile, in areas that are still heavily affected by COVID-19, communities will have opted for a virtual event, "Walk Your Way", as was the case last year.
Please check online for the correct dates in your area.
For in-person Steps for Life events, volunteers and supporters will need to comply with current guidelines on gathering sizes, mask wearing, physical distancing and other preventative measures. These will depend on each province.
The organizers recommend keeping up to date with your community's Steps for Life page to ensure that you are updated with any changes and follow the hashtag #StepsForLife on social media to stay in the loop. For participants who are in teams of four or more and who register online by April 1, the Steps for Life organizers will ship t-shirts to your team captain.
There is no registration fee to take part in Steps for Life, registration is by donation. Threads of Life is accredited by Imagine Canada's Standards Program.
Canadian Occupational Safety is Steps for Life's media partner.