On-set employee says he narrowly missed being hit by gunshot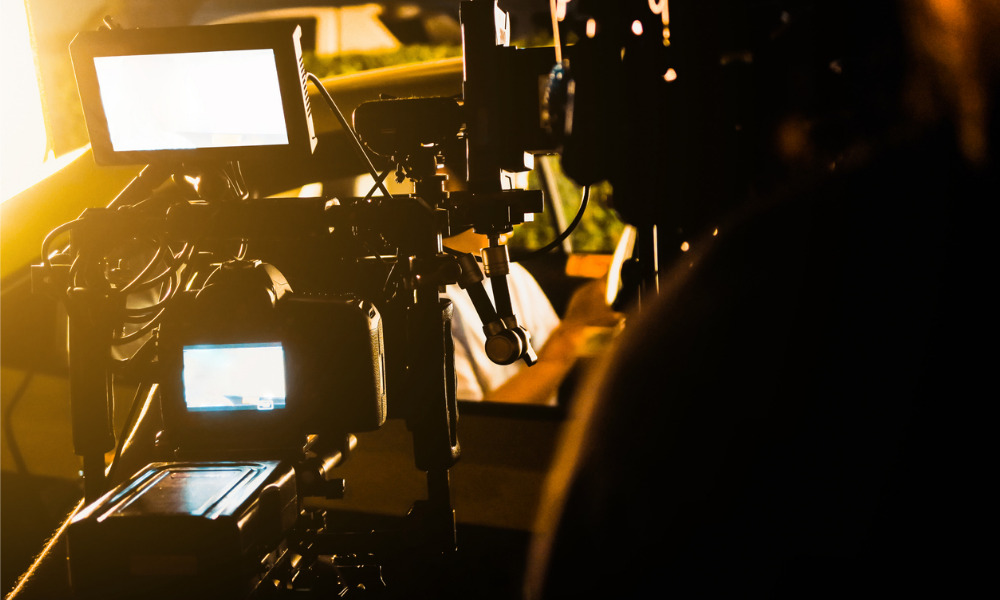 A lawsuit concerning the fatal shooting incident at the "Rust" film set has been officially filed in Los Angeles Superior Court, according to reports.
Serge Svetnoy, the film's chief of lighting, filed a complaint of "general negligence" against actor/producer Alec Baldwin, armorer Hannah Gutierrez-Reed, assistant director Dave Halls, prop master Sarah Zachry, the production and its financial backers. Nearly two dozen defendants were named.
The incident happened last month, when a "prop" firearm discharged by Baldwin misfired, killing Halyna Hutchins – a cinematographer – and injuring the film's director, Joel Souza.
"This incident was caused by the negligent acts and omissions of Defendants, and each of them, as well as their agents, principals, and employers," the complaint states. "Simply put, there was no reason for a live bullet to be placed in that .45 Colt revolver to be present anywhere on the Rust set, and the presence of a bullet in a revolver posed a lethal threat to everyone in its vicinity."
Those who have been sued committed "acts of negligence", according to the complaint, including failing to implement and maintain industry standards for custody and control over firearms used on the set and allowing real bullets to be present.
Svetnoy claims he narrowly missed being hit, adding he was hit by fragments from the bullet as it passed by his face. Because of the incident, he suffered emotional and mental injuries, he said.
Previously, a Toronto-based head armourer noted that there is "no reason whatsoever" to have live ammunition on a movie set.
"Rust" was the ninth film that Svetnoy and Hutchins had worked on together, and he had taken the job at low pay because she asked him to.
"She was my friend," Svetnoy said at the news conference, according to reports.
Svetnoy also argued that those he is suing did the following:
failed to properly inspect the subject firearm before passing it along to Baldwin
allowed a firearm to be loaded and failed to observe basic gun safety practices
allowed a revolver loaded with live ammunition to be pointed at living persons
failed to hire a competent armourer
failed to implement appropriate safety standards and measures on set
failed to act with reasonable care
violated relevant and prevailing industry standards
negligently exercised their duties
"Those duties encompassed responsibilities and required maintaining industry-appropriate standard of care to prevent just this type of occurrence," according to the complaint.
The lawsuit seeks both compensatory and punitive damages to be determined later.
Baldwin has denied accusations that conditions were unsafe on the set, according to reports.