After interest was piqued in high school, VP found he was well suited to interacting with people and instilling OHS discipline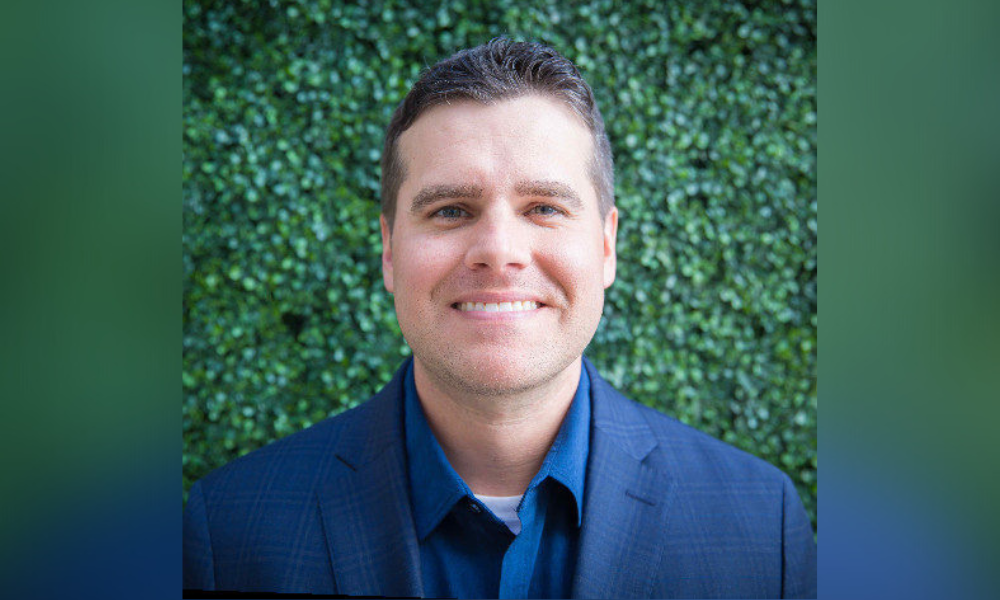 Avetta's Danny Shields says that his journey toward health and safety started in high school.
"I had a teacher that was fairly influential," says the VP of Sustainability and Risk. "He was the first person to talk to me as if I was a grown up and not somebody that could be fooled."
He was encouraged to take an environmental sciences class, and ended up going to university to study environmental sciences.
Throughout his college career, he worked for various organizations – and many of the roles he took included a focus on health and safety.
"The roles tended to be a lot more focused on the health and safety of the discipline versus environmental impacts and things of that nature."
Eventually, he told COS Talk that he gravitated more toward these kinds of roles, "probably because my personality may lend itself to want to be more interactive with people."
"I ended up taking a route through this environmental pathway into the health and safety world," says Shields.
To hear more of Danny's insights, tune into episode 2 of COS Talk.
Over the last 20 years, Shields has worked in oil and gas, manufacturing, mining and now software services.
"I ended up starting this journey, and what I thought was going to be more of this environmental discipline, which ended up being [that] I was more suited for health and safety, and interacting with people, and trying to be influential and motivate folks," says Shields.
He says that there's a sales component to "all of us in the safety world, where we're trying to influence folks or plant a seed or an idea that may not initially [be] liked," and the safety professional has to motivate the worker to take it on.
And this is essential, because the outcome otherwise can be negative or even potentially catastrophic.
Despite his 20 years of experience, Shields says "I'm learning things every day."
And the pandemic has certainly been a learning curve for all safety professionals.
"You have to start looking at the things that you've never though of or potentially really worried about much in the past," says Shields, and look to be more prepared.
In addition, he posits that moving forward "there's going to be a lot of cross-training between historical occupational safety and health risk and mitigation techniques," as well as a "continued effort on how to influence human behaviours."
Furthermore, there will be a lot more concern around health and wellbeing, and it impacts an organization's broader sustainability goals.
"I think we're going to have to broaden our domain expertise," says Shields.
"If I had some advice to give to a safety professional or somebody just starting their career, it would be to really understand deeply how safety professionals can support an organization's EDG plan and/or sustainability goals."
For organization's wishing to meet those goals, Shields says "our ambition as [health and safety] professionals [are] how are we going to help them get there, and how are we going to facilitate those goals coming to fruition."
To hear more of Danny's insights, tune into episode 2 of COS Talk.