With acquisition, Avetta now has 150,000+ suppliers and over four million managed workers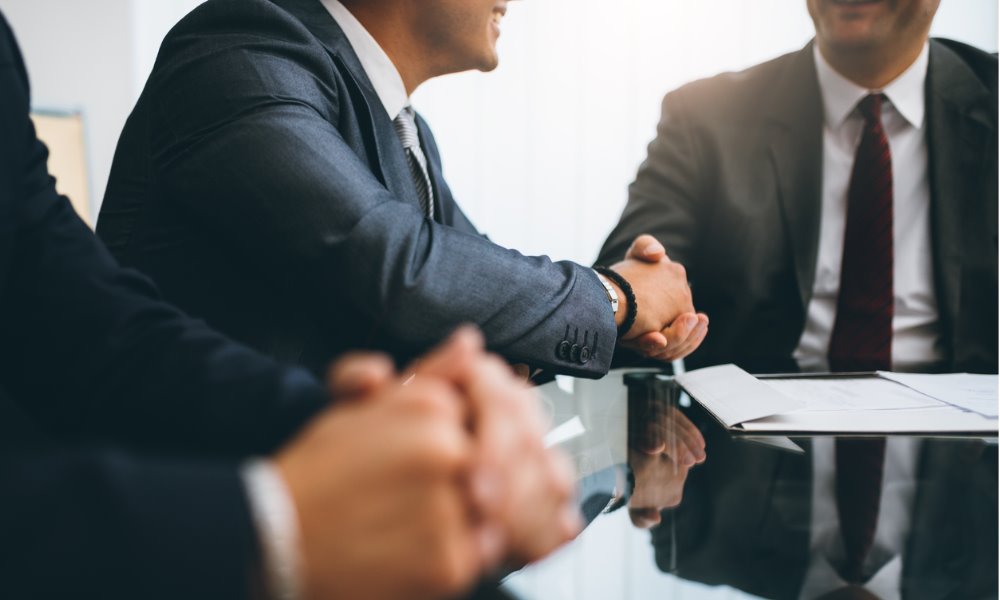 Supply chain risk management software company Avetta's acquisition of Australia-based Pegasus has passed regulatory approval and is now complete, according to the company.
"We welcome the Pegasus employees and customers to the Avetta team," said Arshad Matin, Avetta CEO and President. "We look forward to combining our efforts in both supply chain risk and worker management to significantly grow our business throughout the world and delight our customers with solutions that best manage workers, improve safety and increase sustainability."
With the acquisition, Avetta now has more than 150,000 suppliers and over four million managed workers.
Pegasus offices will become the base of operations for Avetta in Australia and New Zealand. Pegasus CEO, Adam Boyle, will lead the Avetta team toward further expansion in the Australia-New Zealand (ANZ) market. Boyle and current Pegasus investor, Accel-KKR, are now equity investors in Avetta.
"NSW has a long history of technology success and leading the charge in the digitisation of businesses across Australia," said Stuart Ayres MP, NSW minister for jobs, investment, tourism and Western Sydney. "The history and success of Pegasus is a testament to the strength of innovation, not just in major cities but also in regional areas like Newcastle. It's proof that the right idea can come from anywhere."
Recently, Honeywell International's aerospace and energy business reported adjusted earnings of $2.02 a share for the second quarter of the year, exceeding the $1.26 a share earnings it recorded over the same period in 2020.
Also, one tech company wants to provide access to technology for Indigenous communities.