Earnings rose to $2.02 a share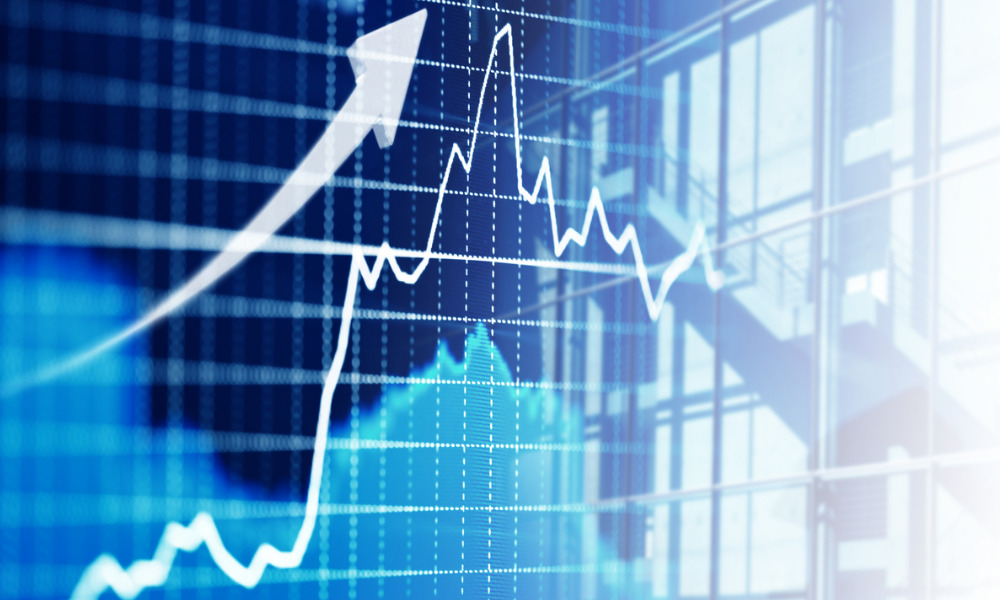 Multinational conglomerate Honeywell International's aerospace and energy business had a strong second quarter performance this year.
The company's adjusted earnings rose to $2.02 a share, exceeding the $1.26 a share earnings it recorded over the same period last year, according to a Bloomberg report.
The earnings also edged the forecasted profit of $1.94, according to the average of estimates compiled by Bloomberg.
Sales also jumped 18 per cent to $8.81 billion, higher than the Wall Street projected $8.65 billion.
"Our strong performance in the second quarter took place in a recovering but challenging global environment," said Darius Adamczyk, Honeywell CEO, in a statement. "We are especially pleased to see a turnaround in several of our key end markets that were hardest hit by the pandemic."
Outlook
With the company's success, Honeywell increased its profit forecast for this year to between $7.95 and $8.10 a share from $7.75 to $8.
The company also expects sales to be as much as $35.2 billion, up from $34.8 billion. Organic sales are expected to rise as much as six per cent, up from the previous outlook of five per cent.
Honeywell previously partnered with performer will.i.am for the XUPERMASK, which offers an innovative smart mask for the mid- and post-pandemic world via wearable technology.