How Craig Nicholson dealt with 'unethical' bosses and put safety first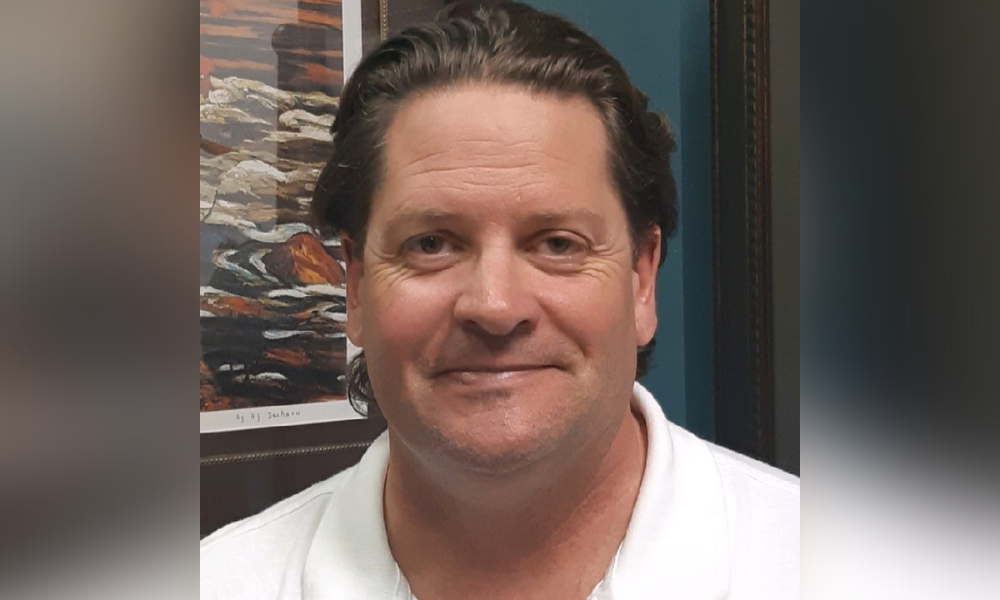 From heavy equipment operator to commercial transport truck driver, to health and safety specialist and business owner, Craig Nicholson's career has been defined by a respect for risk.
"I think that once you understand what it means to inspect a piece of equipment with 254 points twice a day, you ingrain that in you as a person," says the owner of Construction Workplace Safety Training Ltd.
The company is based out of Barrie, Ontario and Nicholson grew up not too far away from there in the rural farming community of Bradford. That is where he first gained experience around heavy equipment, driving tractors on his friend's farms. He then went on to work for the city of Mississauga, operating wheel loaders and backhoes. From there it was on to commercial trucking, and that is when he learned about the importance of being safe in everything you do.
Nicholson says his driving instructor made one simple statement that "changed everything."
"He said if you get your license, and you're good at what you do, and you make it a point to take the time to inspect your equipment regularly and operate as safe as you can, you'll eventually end up in a place where you'll be able to write your own cheque and call your own shots."
The message resonated deeply. Nicholson got his license and worked as a truck driver, but it was not something he felt he could do for the rest of his life. Aside from constantly battling through traffic, Nicholson says he was asked to cut corners and overlook hazards.
"I was tired of dealing with garbage equipment. I was tired of dealing with archaic owners who were expecting you to do what was unethical to get the job done."
In 2014, Nicholson enrolled in the Occupational Health and Safety Certification program at Humber College. "It was like an explosion happened," says Nicholson, as he describes his learning journey that also took him to the University of New Brunswick and the University of Fredericton. "I surrounded myself with people that were like-minded and it just never stopped," explains Nicholson.
He spent the better part of the past decade as a health and safety professional before purchasing his current business in 2021. He trains construction workers on how to safely operate machinery. But the pandemic has made training a bit tricky in an industry where "folks in the trades learn with their hands," says Nicholson.
He says employers are often requesting virtual training, which he views as a less-than-ideal learning method for construction workers. The other big challenge is the skilled-trades workers labour shortage. Nicholson says workers are moving around a lot, which has employers hesitant to provide training.
"They'll get sent through training, get the certification, and then quit. And at the end of the day, the cost of that to an employer if that is happening over a six month to a 12-month period, that's financially really hard on somebody."
And as a business owner, Nicholson knows firsthand how tough it can be, but he says at the end of the day safety must come first.