Construction industry has seen 'impactful growth' over past few years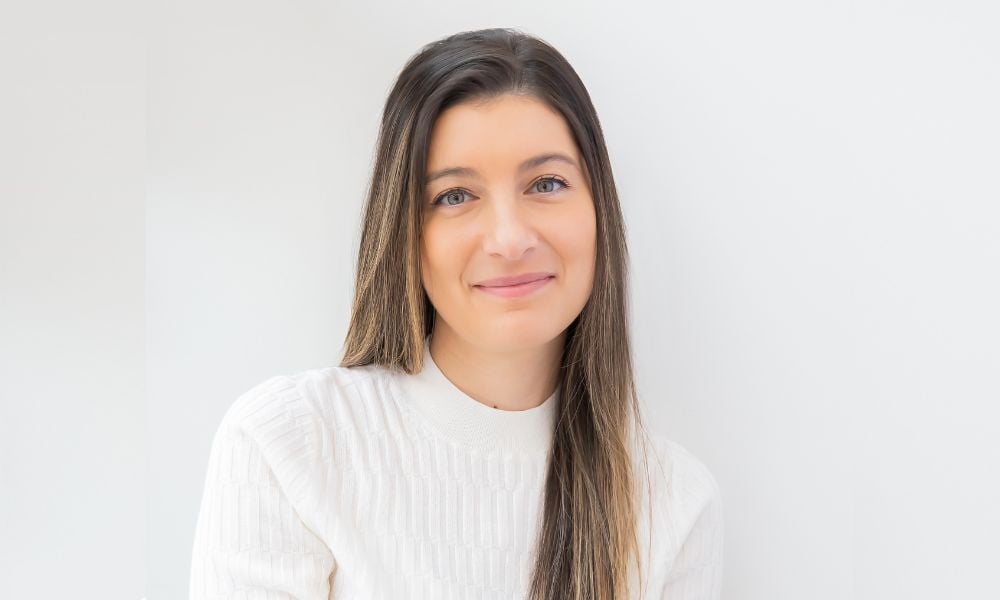 The business of construction is booming in Canada. While the nation has always been busy on that front, the pandemic really propelled demand forward.
"I think that throughout the pandemic, when demand for things to do around home and home renovation, it really precipitated the jump in construction, trades and general contracting," says Shadi McIsaac, the CEO and Co-Founder of Ownr, a digital platform which helps entrepreneurs register and incorporate their business.
And now everyone wants their slice of the pie. She says that of the 75,000 Canadian businesses that have registered with Ownr over the last few years, over one in five (22.3 per cent) are in the construction, trades and general contracting industry.
"It really is an industry that saw significant growth throughout the pandemic," she says, and which has "had some really impactful growth over the last few years."
Construction as an industry is a great opportunity for Canadians in the current economic climate. McIsaac says that it is a "really wonderful" opportunity to be able to segue an existing skill set into entrepreneurship in the sector. She also says that aside from the initial start-up costs (such as registering the business and buying the proper equipment), the businesses are fairly low-cost to maintain – though owners should never scrimp on health or safety.
Female ownership
Entrepreneurship is also an excellent way to break ground on gender issues plaguing the industry. As a reminder, only around 5 per cent of construction workers are women. There is also a labour shortage in the industry, with stakeholder groups doing their best to attract women to make up sagging numbers.
With gender-related OHS issues in the sector, ownership is also a great way to ensure better health and safety in that regard (i.e. a woman-owned construction business will most likely have a better grasp of the issues at hand).
Ultimately though, McIsaac says that both enterprise and schools have a role to play around "being able to garner interest [in the trades] at an early age, the financial incentives, the kind of lifestyle you can have, what the opportunities are."
She also says that taking the reins at such a young age would also help level the playing field with regards to gender and the lack of women in construction – "you're casting a more holistic and broader net that is able to capture women and girls, and spark their interest in the trades."
Creating that interest alongside making ownership and entrepreneurship more accessible could go a long way in creating better access to the construction industry for women.