Employers feel the strain as injury type accounts for 69% of lost-time claims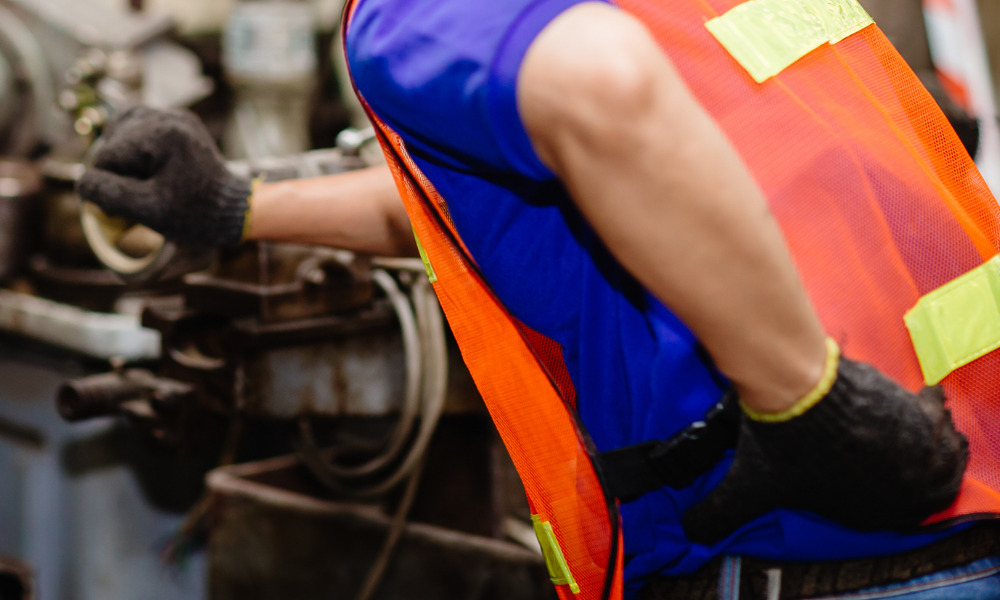 Musculoskeletal (MSI) injuries, or soft-tissue injuries, accounted for 69 per cent of WorkplaceNL lost-time injury claims and $103 million in annual claim costs between 2017 and 2021, according to the Newfoundland and Labrador agency. It was also the reason for 75 per cent of all lost-time weeks from work.
"Soft-tissue injuries can affect every aspect of our daily lives whether it is in the workplace, at home with family or out enjoying time with friends," said Bernard Davis, minister responsible for Workplace NL.
Read more: Why ergonomic injuries can be dangerous if not addressed
Employers are feeling the strain. In fact, musculoskeletal conditions have the most impact on employers' overall health-care costs, according to 53 per cent of respondents to a survey in Canada and the United States released in 2019.
That's ahead of cancer (47 per cent), diabetes (44 per cent) and cardiovascular disease or heart disease (32 per cent), according to the International Foundation of Employee Benefit Plans' Workplace Wellness Trends 2019 Survey Report.
Read more: Musculoskeletal conditions have biggest impact on health-care costs
To address this, WorkplaceNL is hosting Move Well – Work Well Week, an annual event devoted to raising awareness of MSIs and finding practical solutions for prevention in the workplace. The event began on September 18 and runs to September 24.
"Prevention is key and the Move Well – Work Well Week is an important event to further educate ourselves and raise awareness about potential injuries while on the job," said Davis. "We must take steps to ensure injury prevention in the workplace and in all of our activities."
The government agency is encouraging businesses and organizations across the province to participate in the program. Interested parties can visit workplacenl.ca for more information, ideas and resources.
Dennis Hogan, CEO, WorkplaceNL, said: "Move Well – Work Well Week reminds us that when we move instead of being sedentary, and move well by using good body mechanics, we stay healthy, productive and comfortable at work and at home."
Read more: Can chiropractic care make a difference in the workplace?
Employers can prevent similar injuries in the workplace by following the MSI prevention process, according to WorkSafeBC:
Consult with a joint health and safety committee or worker health and safety representative during each step in the MSI prevention process below.
Educate workers about risk factors, signs and symptoms of injury, and potential health effects.
Identify jobs with a risk of MSI. Identify risk factors on those jobs.
Assess identified risk factors to determine the degree of risk to workers. Consult with affected workers and a representative sample of other workers who perform the same tasks.
Implement control measures, where required, to eliminate or minimize the risk to workers.
Train workers in the use of control measures.
Evaluate control measures to determine their effectiveness to eliminate or minimize the risk of MSI. Where the risk has not been effectively controlled, re-examine the task.