'We need a bigger recognition of how important this industry is to all our lives'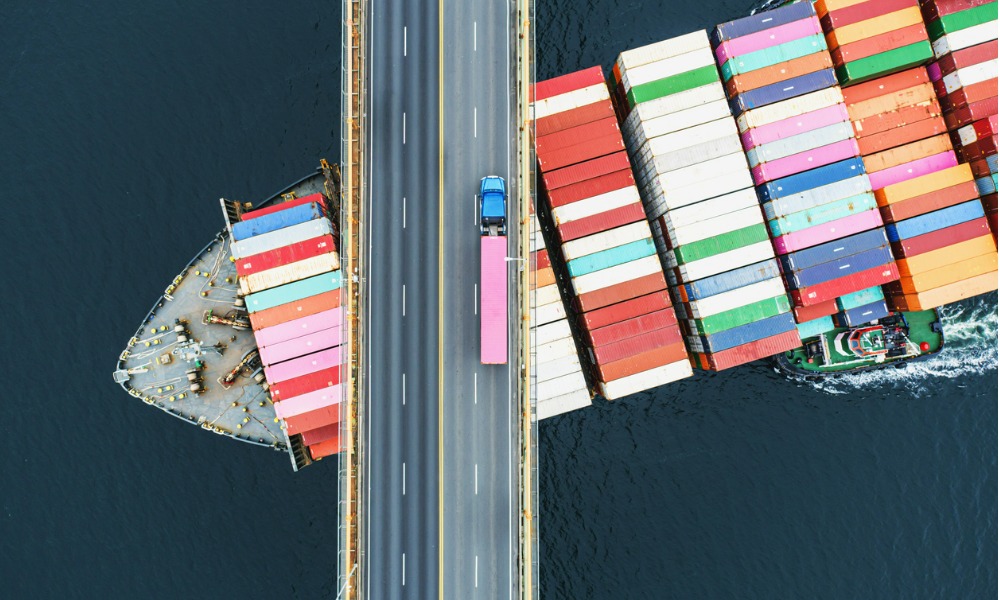 As the world deals with the challenges of our time, the Canadian construction industry is being hurt by supply chain issues.
"Unfortunately, cost increases are widespread, affecting all trades and project stages," said Chris Atchison, president of the B.C. Construction Association (BCCA), in a Daily Commercial News report. "It's not only the main structural materials — glass, rebar, steel, lumber — but crucial smaller items such as screws, plates, fasteners, metal door frames, electrical panels, and much more."
He explained this causes a double-impact as projects are delayed by shortages and then costs continue to climb during the delay.
And Donna Grant, president of the Vancouver Regional Construction Association (VRCA), talking to decision-makers to campaign for the cause of the construction industry's stakeholders.
"Our MLAs need to hear about our industry," said Grant. "We came to the table when we were deemed an essential service and kept the B.C. economy going with little fanfare," Grant said in the Daily Commercial News report.
She has reached out to every single MLA in the Lower Mainland to ask that they talk while they are in their home ridings. Grant has also set up meetings, and is looking to set up more. However, British Columbia has dragged its feet on prompt payment legislation, she said.
"That's not good enough," said Grant. "It's low hanging fruit and our members are taking a lot of hits right now when they were the ones who kept the economy going."
And if issues around fixed price contracts, cost escalations and inflexible owners aren't addressed, many might rethink being in the industry, said Grant.
"We need a bigger recognition of how important this industry is to all our lives," she said. "We need passable roads, safe hospitals, schools for children and that all takes construction. There is a lot of pressure on our industry and that needs recognition."
In May, Canada's inflation rate was 7.7 per cent, compared to 3.6 per cent a year ago. The cost of pretty much everything is rising, making employees' compensation less and less valuable.
The cost of living is very much on the minds of employers and workers throughout Canada. On the HR side, things like wages and expenses will very much be top of mind, but inflation is set to have a huge impact on worker safety too, according to a previous report.