L'Oreal VP tells COS why safety needs to be an organization's core value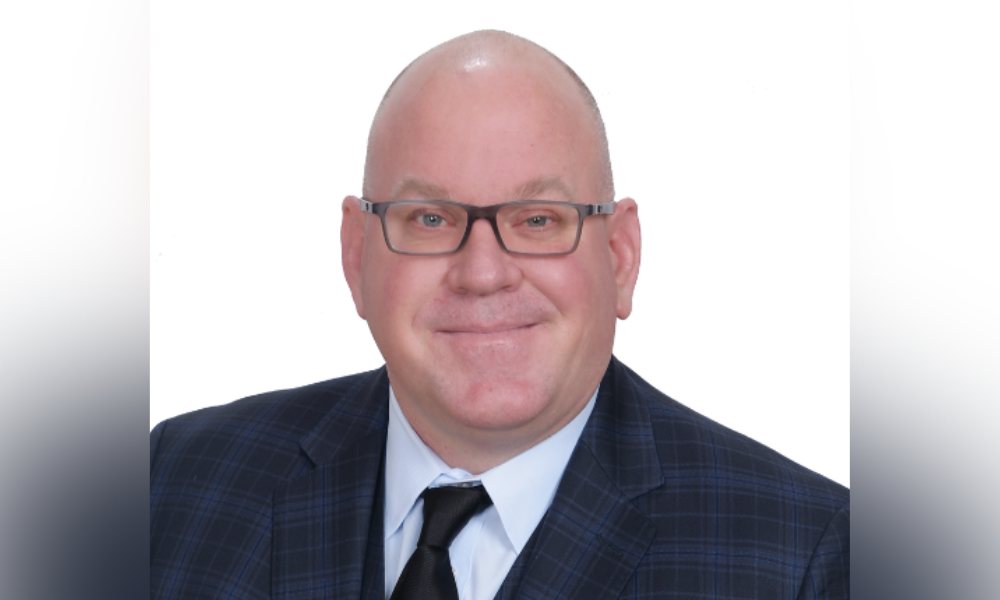 Jay Harf's whole career has been within the health and safety arena, and it's a passion that has only intensified over the years.
"A guidance counselor in my senior year of high school recommended I try occupational safety," says Harf. "The rest is a 26-year career, I love it so much - I was born to be in this industry."
Harf graduated college in 1995, came out with a degree in safety and has worked exclusively in the domain of safety, health, and environment ever since: "It's what I do, what I love and what I want to retire doing."
Harf is now Vice President of Environment, Health & Safety at L'Oreal attracted by the opportunity to challenge himself and get into a new industry. He revels in working for the company because of its passion for beauty to move the world. "You can't do that without making our products safely," he says. "We believe that it's a fundamental human right to work in a safe workplace, and that's how we act, behave and speak."
Harf added that safety has always been a key part of L'Oreal: "We've seen how critical our influence is when we hold safety as a core value, protecting our employees and their families.
"When you start with a core value of safety, and you're taking care of people, our decisions are better, our morale is better, your quality is better, and you don't have disruptions in your operations that really demand your time. The best part of my job is [that] I'm personally accountable for the safety, health and wellbeing and wellness of our employees. And I get to work with some of the best people and brightest minds on the planet."
There are a number of qualities that a safety professional needs to have, one of the key ones is understanding and being able to influence people. Being a safety leader is about being "successful with your emotional intelligence, and leading safety through a combination of transactional, transformational and servant leadership" says Harf.
"The most important injury prevention technique is your leadership," says Harf, "it requires a tremendous skillset to be successful in this industry, along with a lot of hard work."
Harf says that the pandemic has been overwhelming and has changed a lot of things, including employer-employee relations, Harf says that he spends a lot of time interacting with people in the organization to make sure that the group is doing the right thing.
In addition, L'Oreal has implemented a work safe at home program wherein they try to educate employees all over the world on safety at home and how to prevent accidents and harm outside of work.
"We disseminate information, either on our phones or on paper or to our teams to take home and influence safety at home […] We are actively providing information to our teams to take home with them and be act and behave in a way that protects employees off the job."