Applications open until July 9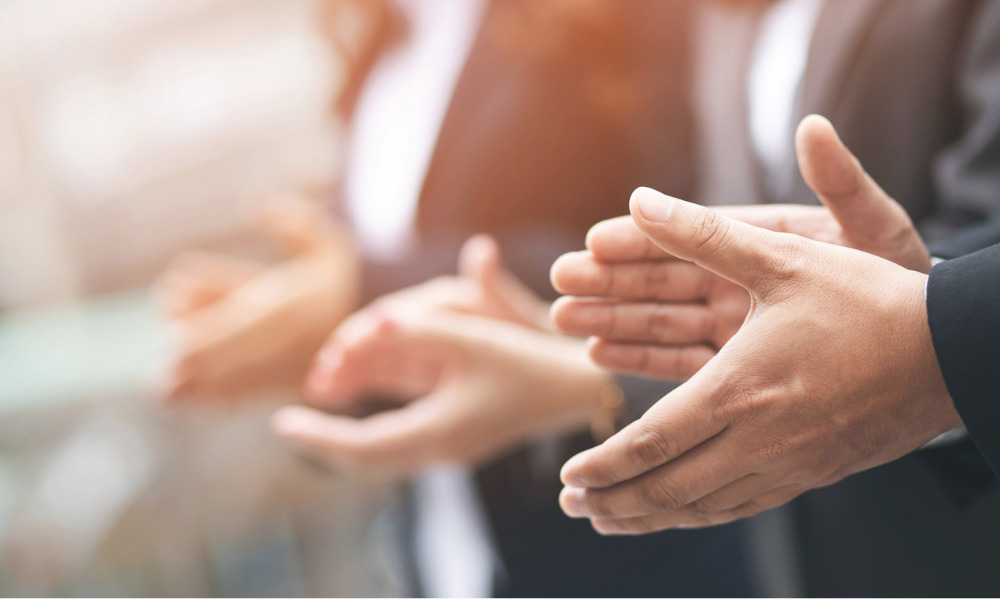 Workplace Safety & Insurance Board (WSIB) Ontario is recognizing all of the efforts made by small businesses to keep their team, their customers and their communities safe amid the COVID-19 pandemic.
In line with this, the organization has opened applications for the Small Business Health and Safety Leadership Awards.
"Faced with the challenges due to closures, restrictions, and other pandemic-related uncertainties, the resilience and resourcefulness of so many small businesses has been nothing short of inspiring," said WSIB Ontario.
"All of the small improvements, flexible adjustments, and the big changes they've made to keep workplaces and communities healthy and safe has helped that flicker of light on the horizon beam a bit brighter for all of us."
Application for the awards is open to small business leaders in Ontario with fewer than 50 employees until July 9. Interested employers can apply here.
WSIB Ontario is encouraging employers to apply and share their health and safety success story from last year and the steps they took to make their workplaces safer – no matter how big or small.
"Whether it's using contactless deliveries to make their services available or adopting new technology processes like cash-less systems to reduce risk exposures – the WSIB wants to hear about all of the safety measures small businesses put in place," it said.
Previously, Canadian Occupational Safety shared tips on what employers can do to keep their employees safe at work amid the pandemic.