New employees are three times more likely to get injured in their first month on the job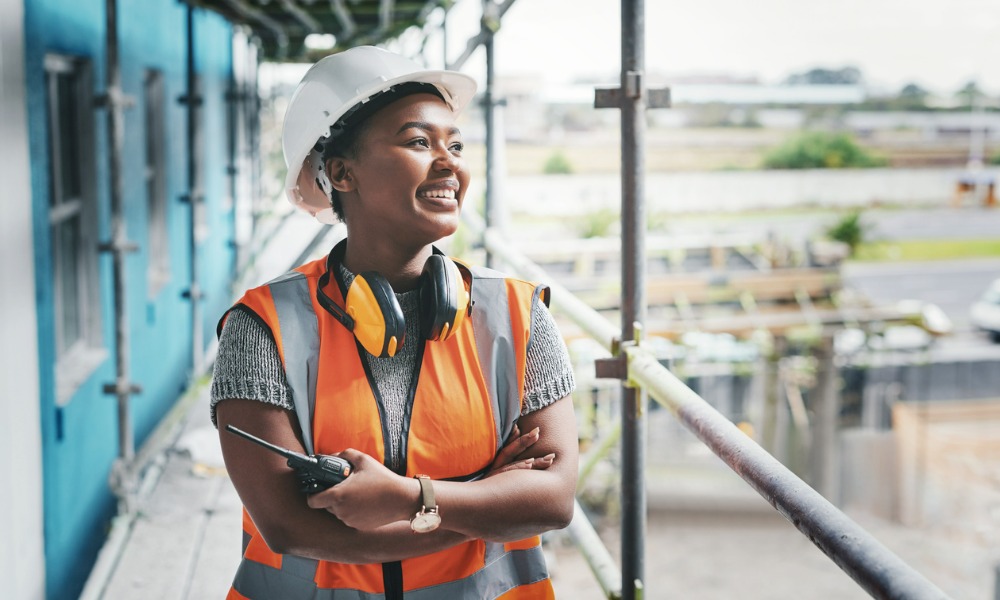 With the recent news that WorkSafeBC accepted over 7,000 claims related to work injuries from young workers in 2021, the time is now for businesses and organizations to focus on young worker health and safety – especially with the summer months approaching, teens and young adults will be starting seasonal work.
There is sometimes a misconception that those doing temporary seasonal work don't need as much training as workers (and some less scrupulous employers may even try and scrimp on safety training to get more out of the workers). This is false. All workers, for any length of time, need the proper training and education.
So how can safety professionals help employers create the best working for these workers – and work with young workers to create safe and healthy workplace behaviours?
Training and education are key. As well as job-specific training, young workers need to know their fundamental workplace rights – for example, that they have the right to refuse unsafe work. Too often, young workers or those new to the job market are not educated on what their rights are. This means that they are often too afraid to speak up if they witness or engage in hazardous behaviours, leading to potentially lethal situations. It is in the best interest of the employer to have properly trained workers, so safety professionals need to make sure that employees are in know about what they can and can't do.
Work with parents. In a column for COS, Susan Haldane writes, "parents can't protect their children from the hazards at work. But it's my great hope that we can help." She explains that statistics from the Ontario Ministry of Labour (MOL) show that workers that are new to their jobs – including young workers – are three times more likely to be injured in the first month than at any other time. "They're also frequently doing the kind of work that involves physical tasks, tools, equipment and vehicles that place them at greater risk," she writes.
For young workers starting out, safety professionals can try and communicate with the worker's family unit about the hazards at work and what can be done to prevent them (sharing via email or handout information on safety basics, PPE, etc.). This may be more appropriate for the younger workers starting out (such as teenagers picking up casual summer work). For older students or those in college, safety professionals can do something similar with teachers at high school or college.
Invest in tech solutions. Luckily in safety nowadays, there are loads of different tech solutions that safety professionals can rely on, or share and encourage workers to use to create a safer workplace. For example, Alberta-based SWIFT Learning – social enterprise which provides a cloud-based SaaS management and eLearning platform – has launched a new app called SAHARA (patent pending) which helps young workers navigate hazards in the workplace. Having launched free in high schools, SWIFT is also launching the app in different verticals – starting with the service, hospitality and tourism industry where typically most young people get their first jobs.