It's time to recognize the occupational health and safety industry's most trailblazing women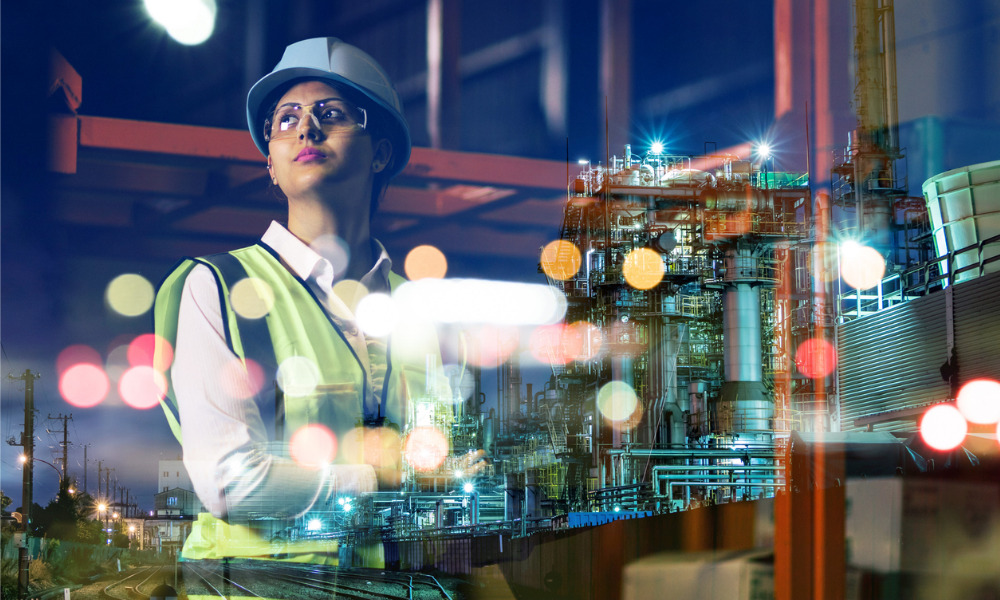 Canadian Occupational Safety's Top Women in Safety showcase is now open.
Survey participants are invited to nominate industry professionals contributing to the success of their industry, regardless of race, sexual orientation, religion, ethnicity, national origin, disability, or age. Self-nominations are accepted and encouraged.
Submit an entry via this short online form.
The annual Top Women in Safety list will be published on the Canadian Occupational Safety website in May.
Nominations will close Friday, February 11, 2022.
Submit entries now.