Union claims TSSA is willing to 'compromise the public safety' rather than 'provide safety inspectors with fair working conditions'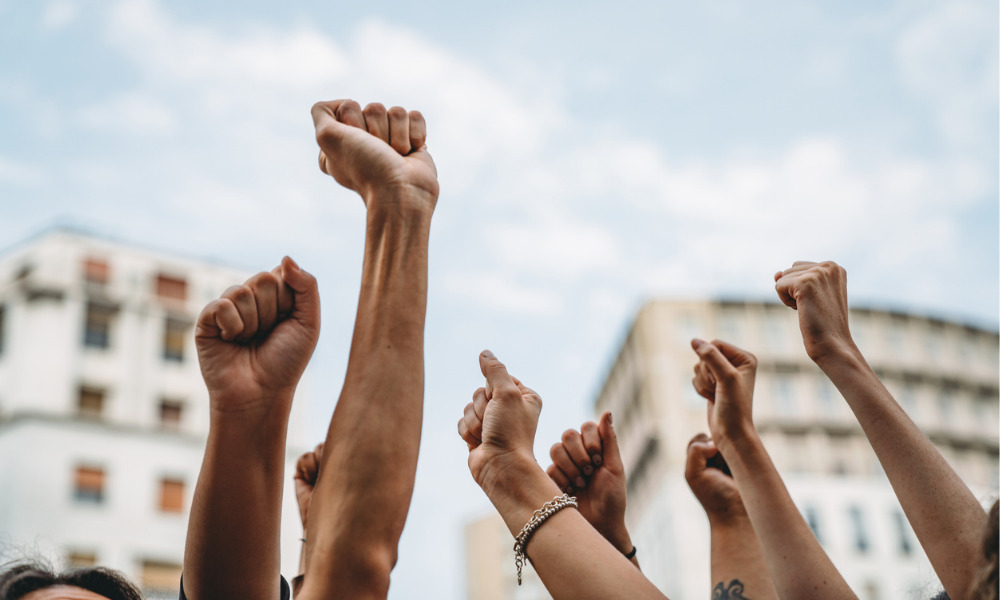 The Ontario Public Sector Employees Union (OPSEU/SEFPO) has announced that safety inspectors on strike at the Technical Standards and Safety Authority (TSSA) will be picketing outside of the Ministry of Public and Business Service on July 27. The group will be calling for Minister Kaleed Rasheed's intervention in the negotiations.
More than 170 safety inspectors are on strike as they continue to bargain for their first contract since November 2021, according to OPSEU/SEFPO.
Talks broke down on Wednesday afternoon last week when the TSSA walked away from the bargaining table, forcing the workers to go on strike and putting public safety at risk, according to the union.
The union also claimed that TSSA has "stonewalled the negotiations process on multiple occasions".
"It is unconscionable that the TSSA is willing to compromise the public safety of all Ontarians rather than provide safety inspectors with fair working conditions," said JP Hornick, OPSEU/SEFPO president.
"What these workers are asking for is reasonable. They want improved accountability for public safety standards and practices from the TSSA. They want wages and benefits consistent with industry standards, to help address understaffing issues and improve retention and recruitment. They want to have a stronger voice in their workplace as frontline experts in their field."
In September 2021, the TSSA reminded owners and operators of existing agricultural boilers and pressure vessels (BPVs) to report their devices to the agency.
The first strike action took place on July 21 at the corner of Jane St. and Norwood Ave. near the entrance of Canada's Wonderland. There, OPSEU/SEFPO Local 546 TSSA members asked the public and stakeholders to demand that the TSSA get back to the bargaining table and bargain fairly with them to reach a deal.
In January 2021, the Ontario government increased workplace inspections in an effort to tackle the threat of COVID-19. Ontario carried out workplace inspections in Ottawa, Windsor, Niagara and Durham to ensure workers and customers are properly protected from COVID-19. The blitz, developed in consultation with local health units, built on the provincewide inspection campaigns in the Greater Toronto and Hamilton Area, which the province held earlier.
In March last year, Ontario announced it has hired more than 100 new occupational health and safety inspectors to support the province's business inspection campaigns amid the COVID-19 pandemic.
"As the province continues to reopen, we need businesses of all sizes to do better as there are no shortcuts to safety," said Monte McNaughton, minister of labour, training and skills development, back then. "With a new total of more than 500 inspectors, our government is building the largest team of inspectors in Ontario's history to educate business owners, enforce public health measures and keep workplaces safe now, and for many years to come."
Meanwhile, before 2021 ended, two advocates accused the Workplace Safety and Insurance Board (WSIB) of not taking the health and safety of workers seriously enough. They argue that, as a result we now have intense clusters of occupational diseases.