United Steelworkers ratification vote must be concluded no later than Jan. 24, says employer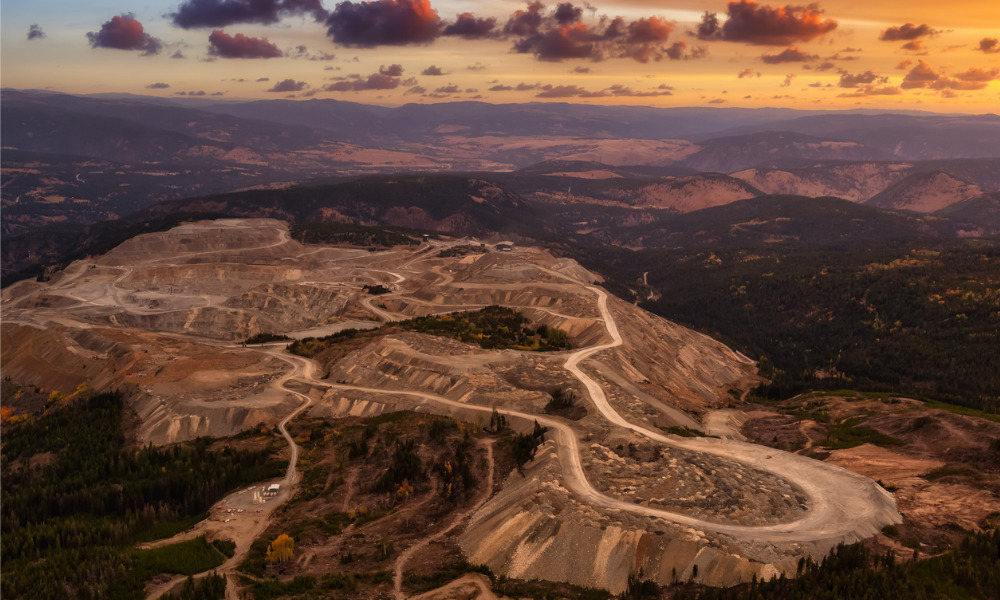 Teck Resources Ltd. and the United Steelworkers union at Highland Valley Copper Mine near Logan Lake, BC, are now considering a proposal from a mediator to resolve their labour dispute, according to a report.
Mediators Corinn Bell and Vince Ready said they have issued recommendations for a settlement between Teck and the union's Local 7619 at the mine in B.C.'s southern Interior, reported The Canadian Press.
Details of the mediators' recommendations will not be released until Teck's executive committee and the roughly 1,000 union members vote on the proposals, according to the report.
Unionized workers will vote on the non-binding recommendations this week, with hopes that this will avoid at strike.
Previously, the union announced that workers at the B.C. mine could potentially go on a strike from Jan. 16, according to reports.
Though workers remain on the job, they have been in a legal position since Sunday, Jan. 16 to go on strike. A strike notice was served to the mine owner – Teck Resources – on Jan. 11.
The strike notice comes as both sides are negotiating a new collective bargaining agreement. The previous agreement expired on Sept. 30, 2021. According to NL News, though they have been without contract, they have been told to continue working as normal – pending the results of the vole.
In a statement to NL News, United Steelworkers Local 7619 said: