'COVID-19 financial support should not be used to weaken workers' bargaining power'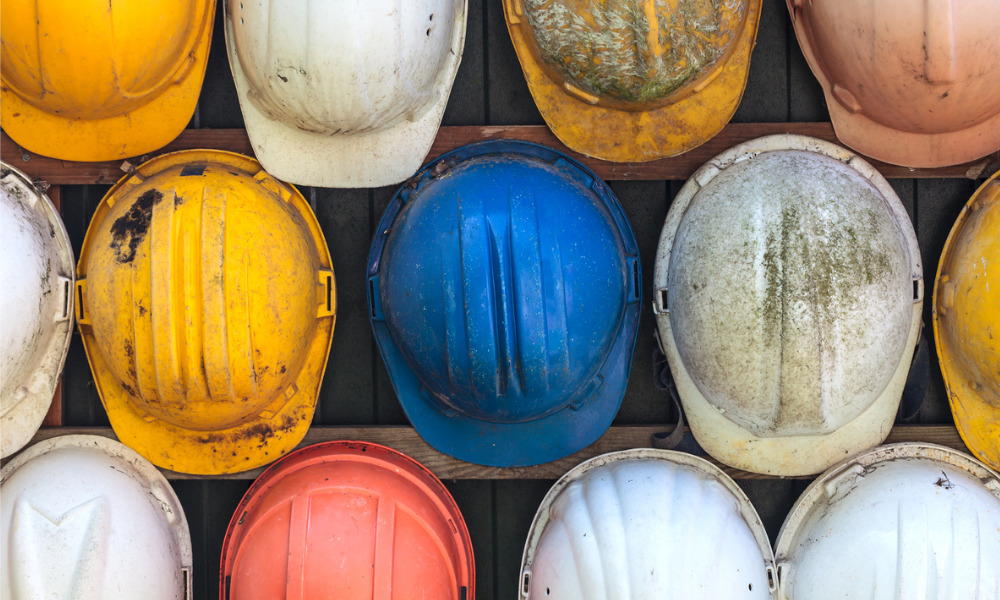 Workers' union Unifor is calling on the federal government to close a loophole in Bill C-14 that will allow unethical employers using "scab" labour to qualify for the Canada Emergency Wage Subsidy (CEWS).
"Companies that have chosen to use scabs to prolong labour disputes should not benefit from the scarce emergency funds designed to help legitimately struggling businesses and organizations," said Jerry Dias, Unifor National President. "COVID-19 financial support should not be used to weaken workers' bargaining power."
Bill C-14 will enact the CEWS, which will provide employers with a subsidy of up to 75 per cent of wages of up to $847 per week for each employee. The federal government will start accepting applications for the subsidy yesterday, April 27, 2020.
Unifor cited for example the Federated Co-operatives Limited (FCL) in Saskatchewan where, the union said, the company has locked out refinery workers for 144 days and has flown in strikebreakers and housed them in cramped conditions. The local community has expressed concern that the camp is a health risk during the COVID-19 pandemic, said Unifor.
Recently, FCL rejected recommendations to end the dispute from independent mediators appointed by the provincial government. Unifor says employers like FCL should not be rewarded with CEWS funds.
"Co-op's repeated refusal to compromise has been made possible by its use of scabs," said Dias. "If those scabs are subsidized with federal CEWS cash, the government will further tip the balance in favour of a company that saw over $2 billion in profits between 2018 and 2019."
Unifor also noted that FCL may qualify for CEWS, and that there is nothing in Bill C-14 to prevent firms supplying FCL and others with strikebreakers from applying for the subsidy.
The union also asked all employers to maintain workforces or recall laid-off workers under CEWS.