It's important to understand the worker's voice, safety expert says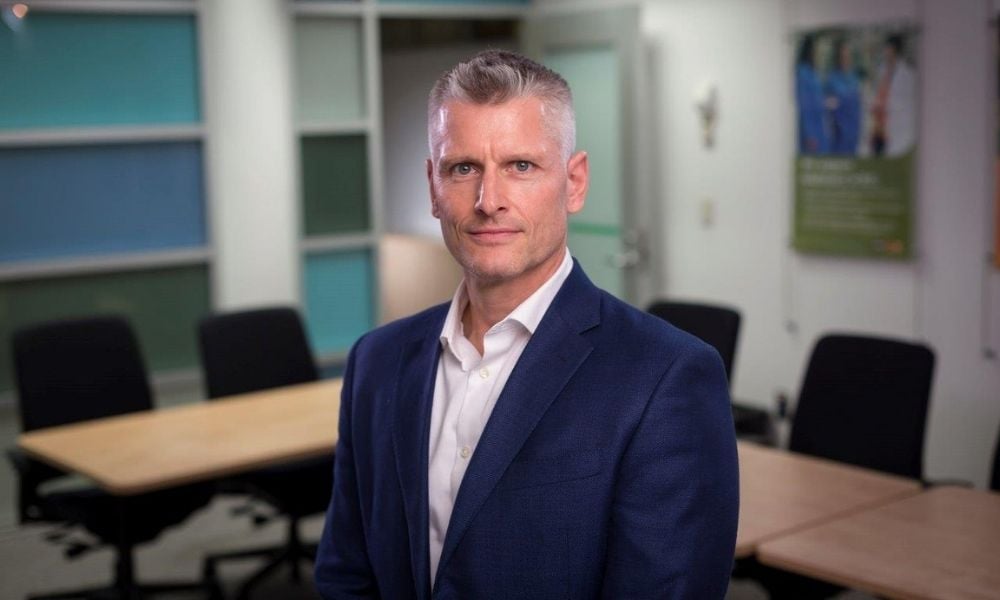 Dan Strand admits he went through an evolution of understanding that WorkSafeBC's job is more than just building programs and that it also supports leaders in establishing a better safety culture.
This involves building workers' confidence in safety programs. "The worker's voice is so important," says Strand, Director of Prevention Field Services at WorkSafeBC. "I have an understanding of how programs evolve, and how that voice needs to be brought to the table so that [workers] feel they're part of the solution."
Strand oversees a team of around 380 occupational safety and hygiene officers that are located all around the province inspecting workplaces.
As opposed to OHS organizations in certain other provinces, in B.C. workplace compensation and prevention are under the same umbrella. "We're all one happy family here," says Strand.
As diversified as B.C.'s industry landscape is, construction is essentially the province's biggest stakeholder. With the economy booming, there is a lot of construction and infrastructure spending. As a consequence, says Strand, there is a big construction team in the lower mainland.
While WorkSafeBC is making efforts to improve provincial injury rates, Strand says that it is also up to employers to invest in their people and in their safety culture: "Taking [safety] seriously demands lots of investment there to help coach, support and provide oversight to those workers and building the culture back to the point up."
Strand says that the solution is to focus and invest in psychologically safe leadership because if you get that right, workers will feel comfortable bringing ideas up which will ultimately lead to a safer environment and a strong work culture.
A life in safety
Strand has spent the better part of his adult life engrossed in safety. To pay for his schooling, Strand had a summer job working with heavy equipment in a mining environment. Once he finished his science undergrad, he decided to continue working in that field and eventually moved to B.C. from Alberta to become a mine manager.
After five years of working in industry, he did a master's degree in occupational hygiene. He was then hired by the Vancouver Airport Authority to be its occupational hygienist. "That's where I established my foothold into health, safety and hygiene," says Strand.
He worked with the airport for 15 years, and then in 2015 transitioned to WorkSafeBC.
Strand says that one of the favourite parts of his role is influencing his team and seeing their capabilities grow – seeing what he calls "the light bulb moments."
"It's rewarding to see the impact that you can have as an individual to help them grow as a leader," he says.
Building confidence
He's driven by the job of elevating safety and how to, within the confines of the regulation, compel employers who aren't taking OHS seriously to embrace a culture of safety."Behaviour and mindset and culture – that's hard to regulate," says Strand.
It may be getting better though; despite the difficulties it has caused (and is still causing), the pandemic has been a springboard for workplace.
Many organizations, notably smaller organizations, have had to include safety on the agenda. In B.C., every single employer was required to build a COVID-19 safety plan. WorkSafeBC encouraged businesses and organizations to work with their employees on creating that plan and have conversations around risks and hazards.
"We basically built a rudimentary OSH framework for people to work in and under – and every single employer did it […] and what we're really oping to come out of the pandemic is to benefit from the effort put into the creation of a safety plan," says Strand, which included training and inspections and other details.
When the pandemic is over, the hope is that these plans can remain in place and evolve to broadly cover workplace safety and not just COVID-19.