Drilling and well servicing provider says recognition is testament to OHS leadership and hard work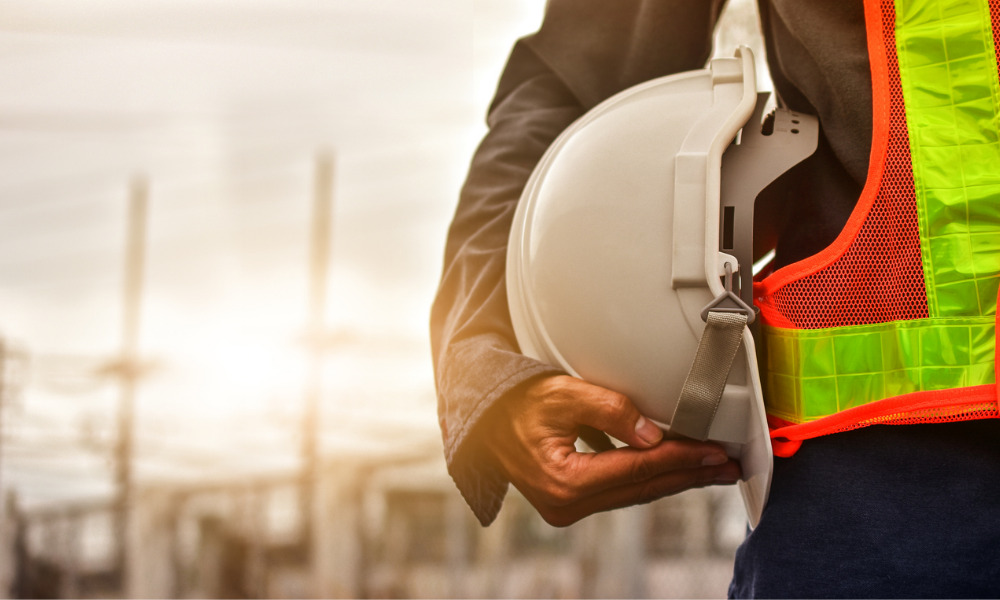 Western Energy Services Corp. was recently recognized by Canadian Occupational Safety as one of its Five-Star Energy and Resources award recipients.
Western is the fourth largest provider of contract drilling services and third largest provider of well servicing in Canada. Western's contract drilling services are provided through Horizon Drilling in Canada, and Stoneham Drilling Corporation in the United States. In addition, Western provides well servicing through Eagle Well Servicing in Canada and rental equipment services through Aero Rental Services in Canada.
"The award is testament to Western's commitment to Health, Safety and Environmental Leadership and an acknowledgement of the hard work of the company," says Dan Lundstrom, Western's Vice President of Health Safety and Environment. "Western understands the importance of being responsible environmental stewards, fostering a positive work environment and conducting daily activities with operational excellence. It's nice to be recognized for progressive leadership that is making a difference in the present and shaping the future."
Western's commitment to providing top tier services to its clients is achieved in part through its focus on efficiency, safety, consistent performance, training, and clear communication. With such expansive operations, the people who deliver first class services every day are indispensable. The quality of the people within Western – across all divisions – is one of the most important ways Western distinguishes itself from its competitors.
Click here to read more about Western's winning team, and here to see a full list of our 2022 winners.