Safety manager explains his 'lightbulb' moment and why grassroots approach pays off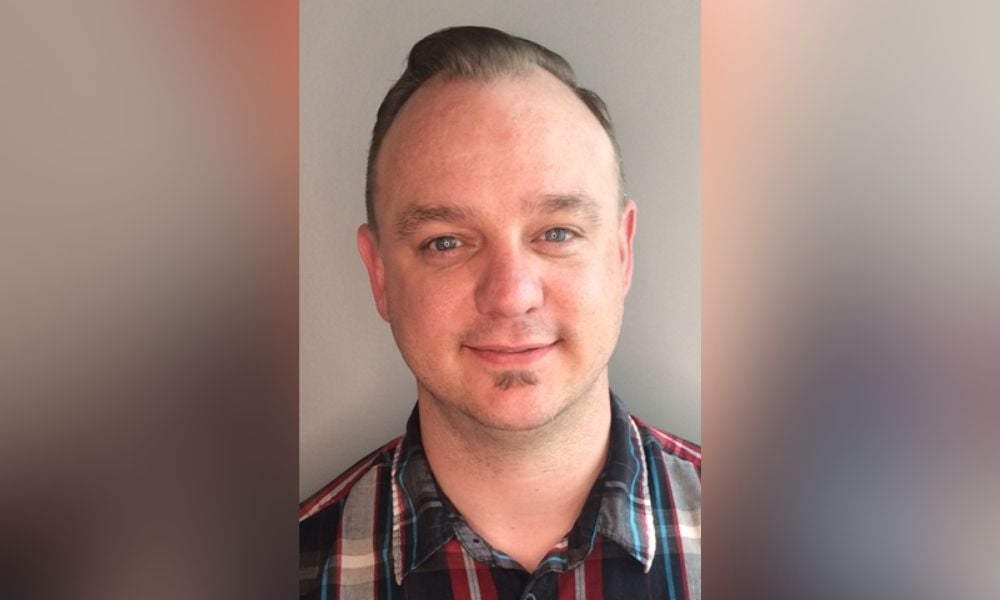 To build a decades-long career in safety, you first and foremost need to surround yourself with the right people.
"Mining is such an incredible industry to be involved in," says Wes Meyerink, safety manager at Westmoreland Mining Holdings' Genesee Mine. "The people I've worked with are some of the greatest leaders in safety throughout Canada."
Meyerink has a background in business administration and marketing, however he decided to make a change in his life and got into mining when a new opportunity came up.
"That steered me into this industry," he says, and he started in mining 17 years ago as an equipment operator.
"I started working myself through different pieces of equipment at the mine, and started as well with mine rescue emergency response," says Meyerink. Mine rescue emergency response is a volunteer emergency response program which is mandated for the mining industry by the Alberta government.
After working in this role for a number of years, Meyerink switched over to a safety role. "Because of my leadership experience as a relief supervisor, as well as my experience in mine rescue, I was asked to step into the safety role temporarily. That's when the biggest lightbulb went off, when I had a chance to step into that role and see how the proactive side of safety works."
"When I was in emergency response, we were always very reactive and we were doing our best to minimize injury and workplace impact," he says, "whereas when I got into the safety role, there was a lot more prevention. That's definitely what I got addicted to right away, being able to be a lot more preventative."
And so, with additional schooling, Meyerink ended up staying in the role permanently.
Learning opportunity
Wes Meyerink has been in his current role for seven years. He is also the Vice Chairperson of the Alberta Mine Safety Association (AMSA), saying about that position: "I get to liaise and spend a lot of time with some very knowledgeable people working in large organizations that are very safety-focused and safety-driven. And it's just a great learning opportunity to work with those people and learn from them."
As safety manager Meyerink's role is very diverse; he is involved in day to day safety operations, including everything from incident investigations, risk management, core audits and managing the safety management system at the mine site.
Meyerink also works with other sites throughout Alberta and Saskatchewan to share best practices from his mine site.
He says that his background in marketing also comes in handy when it comes to driving new initiatives and campaigns, and finding creative and unique ways to "get people interested in safety of their own accord, rather than being a little more of a safety enforcer.
We definitely try and build a really good safety culture, and I think building that culture and working with people to advance safety as an internal responsibility system approach is what I enjoy most about safety."
Leading by example
Control of hazards is the biggest aspect of the job, and Meyerink says that safety professionals are always looking at ways to eliminate or substitute a risk.
The biggest challenge, he says, is administrative controls which require constant learning, teaching, revising and reminding people how to interact with things in order to work safely:
"I think as great as people are to work with, it can always be the biggest challenge as well. We're such a dynamic people, we make decisions usually on the fly. So it's really tough for us to be systematic about things," says Meyerink.
In addition, he is a strong believer in a grassroots approach to safety, "I think the more practical and reasonable that we can keep our solutions and controls, the more they'll be performed the way we expect."
Says Meyerink: "I definitely lead by example, by the experience that I have with the equipment and the experience in the mining industry."