Register now to join in on Dec 2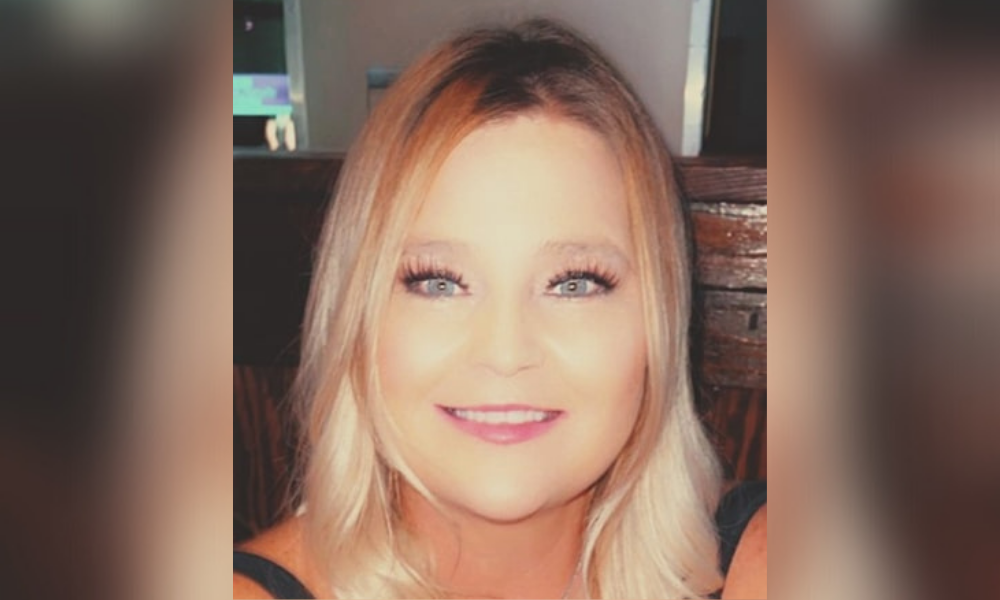 Self-help and therapy culture is what encouraged Sonja Flanigan to introspect and discover more about herself:
"I discovered so many things and it helped guide me to have a vested interest in the lives of others.
As I became interested in the lives of others, I became passionate about the wellbeing and safety of employees and their families. I took the initiate and started participating in everything related to safety at our Company as well as soaked in what the industry had to offer."
Sonja Flanigan is the Corporate Safety Director at Structural Technologies.
"Occupational health and safety chose me," she says.
"I have always had the ability to step into the shoes of others, aiming to understand their feelings and perspectives. I am able to use that to guide my actions. Empathy is an attitude and part of my daily life and I use that to impact and improve the lives of everyone around me."
Flanigan will be one of the speakers at our upcoming Women in Safety North America event.
The event will take place on December 21 and kicks off at 8.45am CT.
Speaking about the summit, she says:
"I have a genuine eagerness to learn and I have a strong sense of curiosity. I am super excited to hear and learn technical updates, new skills, new experiences with safety leaders, gaining knowledge, and the ability to boost my creativity."
Flanigan will be speaking on a panel about how to be adaptable throughout a career in safety (find out more about the summit's agenda here).
One of the biggest challenges she has faced throughout her career is one she has embraced: providing the best technical guidance to her teams:
"I have had to spend extra time learning how to become a knowledgeable technical resource for my teams. Although I have been able to accomplish being a good technical resource throughout my career, it is an evergreen process and constantly evolving.
I love that our company has an outstanding safety foundation that creates the ability to connect and to be united. I thoroughly enjoy that I have been able to form strong relationships with employees across the company and the industry."
The safety professional and speaker says that she enjoys equipping leaders and others with the training and leadership to promote a safe environment, minimize loss, and make sure people feel cared for.
Says Flanigan:
"I appreciate that my role is always changing, that my ultimate goal is to bring value to the company and industry, and hope to never stop learning because the more your know the more you need to know."
Register now to join our Women in Safety North America Summit.