Federation president demands greater transparency around health and safety incidents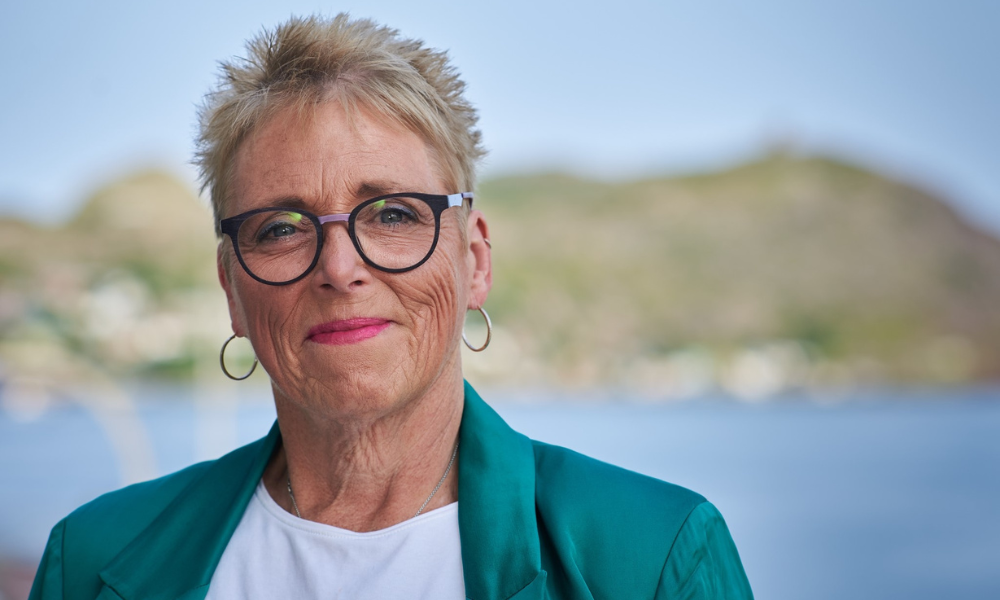 A call for greater transparency around workplace health and safety incidents in Newfoundland and Labrador is growing louder. Mary Shortall is the president of the Newfoundland & Labrador Federation of Labour and she wants to know who has been hurt in the workplace and where exactly the incidents happened.
"When workers are killed or seriously injured on the job, we don't even hear their names really," says Shortall. "They just become a stat that the commission puts together."
WorkplaceNL keeps records of fatalities and injuries that occur on the job and every April 28th, the Day of Mourning, it releases the latest figures for the province. It says it doesn't release names of killed, injured, or sick workers due to privacy concerns.
It also does not release the names of the employers and companies that have experienced a workplace safety incident, and that's problematic for Shortall.
"The workplaces that are the most notorious for stop-work orders, or unsafe working conditions, we never know about that," says Shortall. She compares it to dining out, saying the Food Inspection Agency lists the records of restaurants so people know if its safe to eat there. "That ought to be the same for employers so that if you're looking for a job, if your children are looking for a job, and the workplace has a history of bad health and safety records that you would know that in advance."
Read More: Newfoundland's workplace fatalities increasing
WorkplaceNL's mandate is to promote awareness and education in preventing workplace injuries or illness and provide benefits to workers and their dependents. It administers a no-fault workplace injury compensation system. In a statement to Canadian Occupational Safety, WorkplaceNL CEO, Dennis Hogan, says it does not publicly identify workplaces with claims and rather works "constructively and collaboratively with both employers and workers to prevent injury and illness".
Hogan's statement goes on to say that it has a Priority Employer Program in which WorkplaceNL engages directly with employers experiencing challenges in preventing injuries. "Based on our records, we invite employers who have high claims costs, high claims or a sudden increase in their injury incidence rate into the program."
WorkplaceNL does list which industries experience injuries, illnesses, and fatalities. But Shortall says that isn't enough and the public has a right to know which employers are having health and safety issues.
"You might want to protect employers, but these are workers lives and workers' bodies that are being injured," says Shortall, "we believe in the spirit of transparency, which is what governments always talk about, that they need to be more forthcoming with that kind of information."
Shortall points to Ontario's WSIB and its Safety Check program which does list the names of employers, as well as the number and types of injuries. She thinks Newfoundland and Labrador should adopt a similar program.
Read more: How the pandemic has brought health and safety to the mainstream
"Awareness and transparency of data are essential for enhancing health and safety in the workplace," says Rachel dePass, WSIB public affairs specialist. She says Safety Check encourages businesses to improve their results "because they know information about their health and safety record will be available to the public".
Additionally, it allows job seekers to make a more informed decision about where they choose to work. "We would be happy to work with any other board across the country looking to transparently report health and safety data for people to use," says dePass.
Shortall hopes her province will reach for help.