Organization looking for feedback on proposals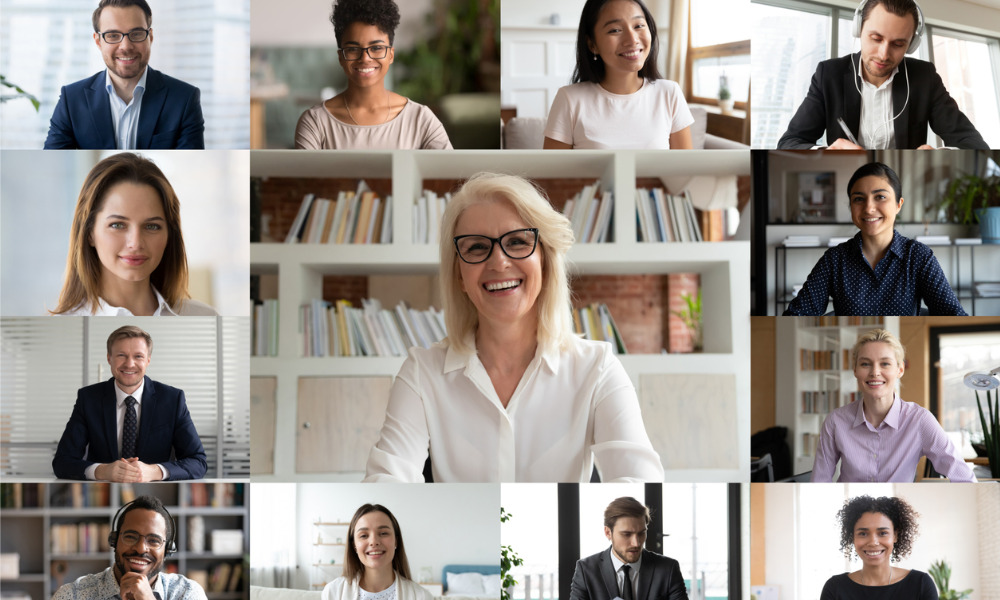 WorkSafeBC will be holding a virtual public hearing on proposed amendments to the Occupational Health and Safety (OHS) Regulation to be streamed live on Sept. 30, 2020.
The hearing will be streamed in two sessions, from 11 a.m. to 1 p.m. and from 3 p.m. to 5 p.m. Details on how to view or participate in the virtual public hearing will be posted on this webpage and communicated by enews by September 1, 2020.
To be discussed in the hearing are: