Consultation period to end at 4:30 p.m. on June 12, 2020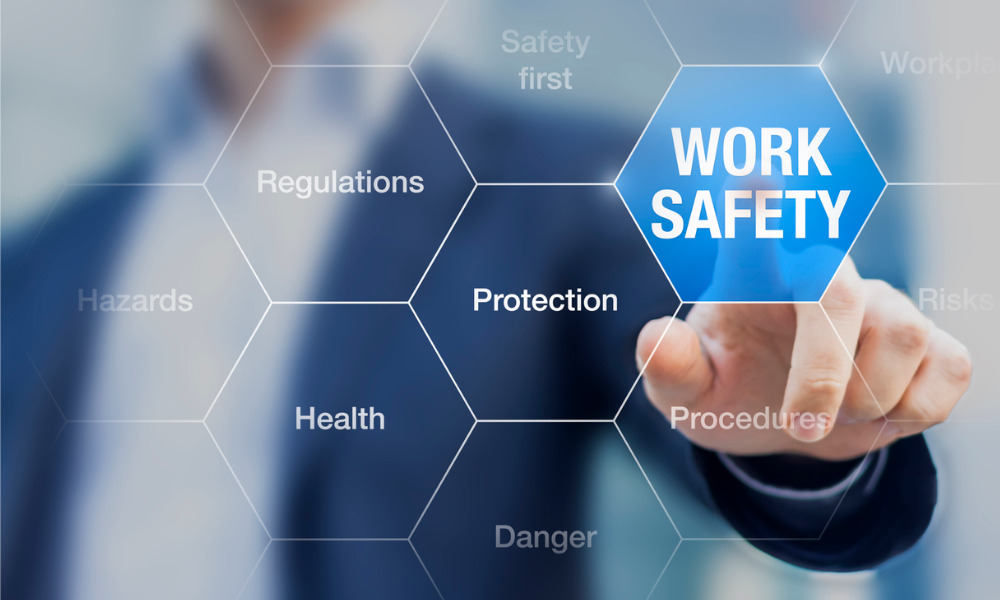 WorkSafeBC's Policy, Regulation and Research Division (PRRD) is seeking feedback from stakeholders on a discussion paper they released to aid in the process of adding COVID-19 and other diseases caused by communicable viral pathogens to the list of occupational diseases.
This comes after the WorkSafeBC's Board of Directors directed the PRRD on April 20 to amend Schedule 1 of the Workers' Compensation Act to add a presumption for COVID-19 or potentially more broadly coronaviruses or respiratory communicable diseases.
To ensure the proposed presumption comes into force as soon as possible, the Board of Directors further directed the PRRD to proceed using an expedited process which is estimated to take approximately six months. This six-month timeline includes a 90-day waiting period before the changes to Schedule 1 come into force, as required by the Act.
"To meet this timeline, the medical and scientific analysis of this issue has been accelerated. WorkSafeBC's Evidence Based Practice Group conducted Rapid Reviews of the expert medical and scientific research relating to COVID-19, SARS, and H1N1," said WorkSafeBC. "The Rapid Reviews generally conclude, based on the limited analytic research currently available, there is no strong evidence of a consistent association between workers in a specific occupation and a significantly greater risk of COVID-19, SARS and H1N1 infection."
This discussion paper presents proposed draft amendments concerning a new presumption in
Schedule 1 of the act for infections caused by communicable viral pathogens. The full copy of the discussion paper is available here.
Stakeholders are invited to provide feedback on the discussion paper, options, and any
additional comments that may be relevant to the issue. To participate, stakeholders can fill up the online feedback form, send an email to [email protected] or mail Louise Kim, senior manager of WorkSafeBC's PRRD at P.O. Box 5350, Stn. Terminal, Vancouver BC V6B 5L5.