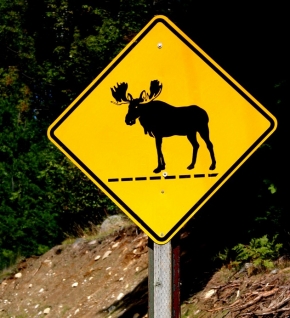 The government of Newfoundland and Labrador has announced an initiative to track locations of highway accidents, but a citizens' lobby group wants the provincial government to do more for driver safety.

ST. JOHN'S, N.L. — A lobby group wants the Newfoundland and Labrador government to do more than keep track of the location of moose-vehicle accidents.

The province announced this week that they will soon start using a global positioning system to track where and when highway accidents occur.

Eugene Nippard of the Save Our People Action Committee says while any initiative to better understand moose-vehicle accidents is a good thing, information on where they occur is already available.

Nippard says there are other things that could be done including more safety fencing, an emergency number to call to report moose accidents and better lighting on highways.

Moose-vehicle collisions are the subject of a class action lawsuit brought by St. John's lawyer Ches Crosbie.

The case will be in court in early June.