Employee suffers fatal injuries while a crew was preparing to move trailer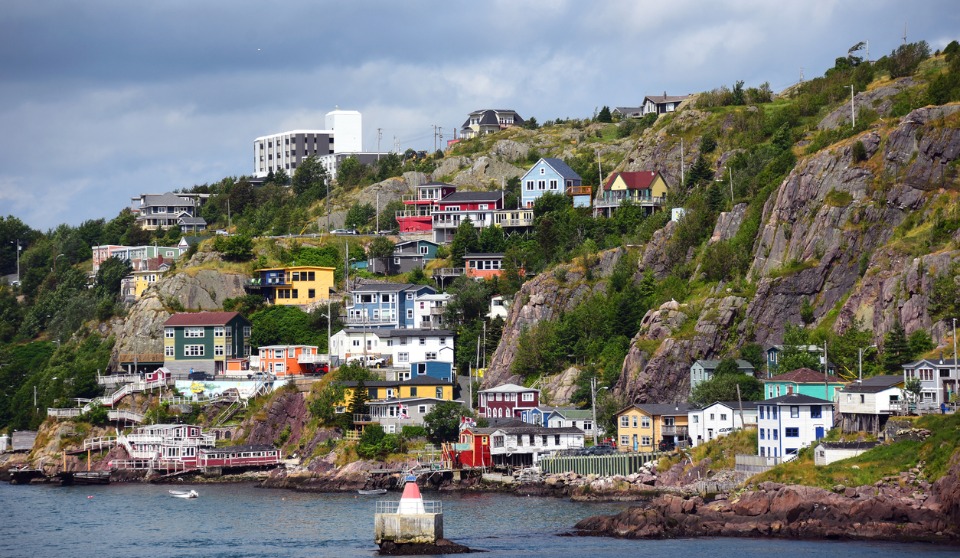 A construction company in Newfoundland and Labrador has been charged with violations of the Occupational Health and Safety Act and Regulation following an incident that caused fatal injuries to an employee, according to Service NL.
The OHS Division of Service NL investigated the incident that occurred on June 22, 2018 at a construction camp near Lodge Bay, N.L. on the Trans Labrador Highway. It involved an employee who suffered fatal injuries while a crew was preparing to move a construction camp trailer from one site to another. The employee was a 41-year-old man from Pond Cove, according to a Royal Canadian Mounted Police news release.
The employer, Johnson's Construction Limited, was charged for failing to provide and maintain workplace safety; provide the necessary information, instruction, training and supervision to its workers; and ensure its workers and supervisors were made aware of the hazards at work.
The construction company also failed to include written work procedures appropriate to the hazards in its OHS program, implement its OHS program and ensure work procedures promoted the safe interaction of workers and their work environment.
The first court appearance is scheduled for Jan. 14, 2020 at the Provincial Court in Wabush, N.L.