Group pushing for leave, payment for employees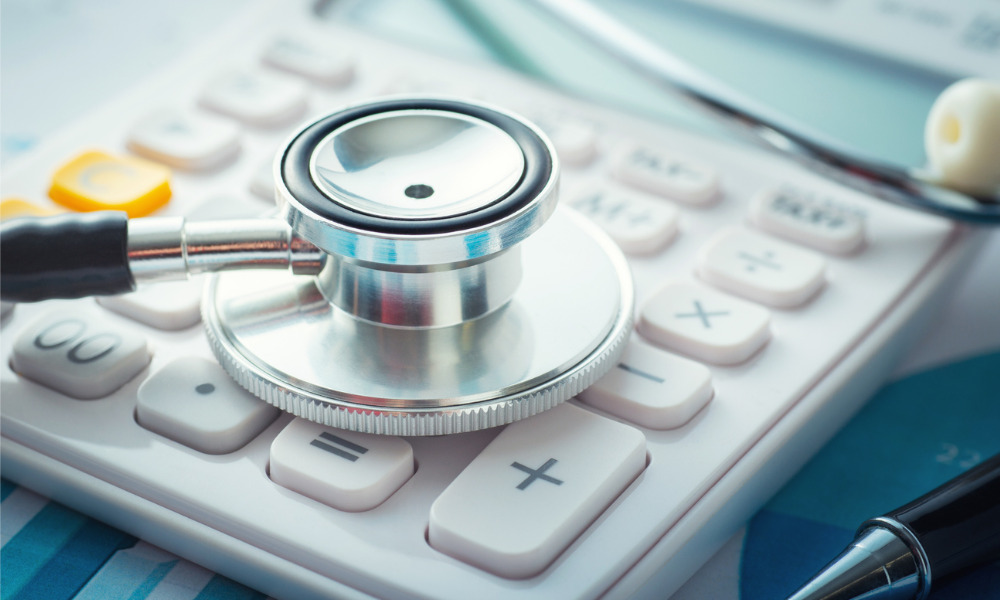 Unifor is calling on federal and provincial governments to work together to implement immediate measures for the protection of workers amid the spread of COVID-19.
"Emergency supports are needed now for all workers in workplaces affected by COVID-19, to protect their health and provide job stability and income assistance in the event of shift reductions or layoffs," said National President Jerry Dias.
The union recommends that governments increase the duration of Employment Insurance (EI) sick leave from 15 to 26 weeks; provide emergency special EI payments for vulnerable workers; reduce qualifying hours for EI to 360 (from 420 and 700 hours); and create a special fund for workers who don't qualify for EI.
Unifor also wants governments to provide special "income relief" for health care workers, as was done with SARS, and urges provinces to legislate paid sick days and employers to waive requirements for doctor's notes to substantiate sick leave.
On March 11, Prime Minister Justin Trudeau announced a $1 billion COVID-19 response package that included the waiving of the one-week waiting period for EI and the easing of federal Work-Sharing rules.
"Waiving the one week waiting period for EI is a good start but much more must be done to protect financially jeopardized workers, especially those who don't qualify or are precariously employed in the gig economy," said Dias.
Dias also asked all levels of government to prepare for sector-wide work disruptions by implementing protective health and awareness strategies for workers most vulnerable, and to take measures to mitigate financial hardship.