Worker's hand was sliced by a cheese cutter while machine was being repaired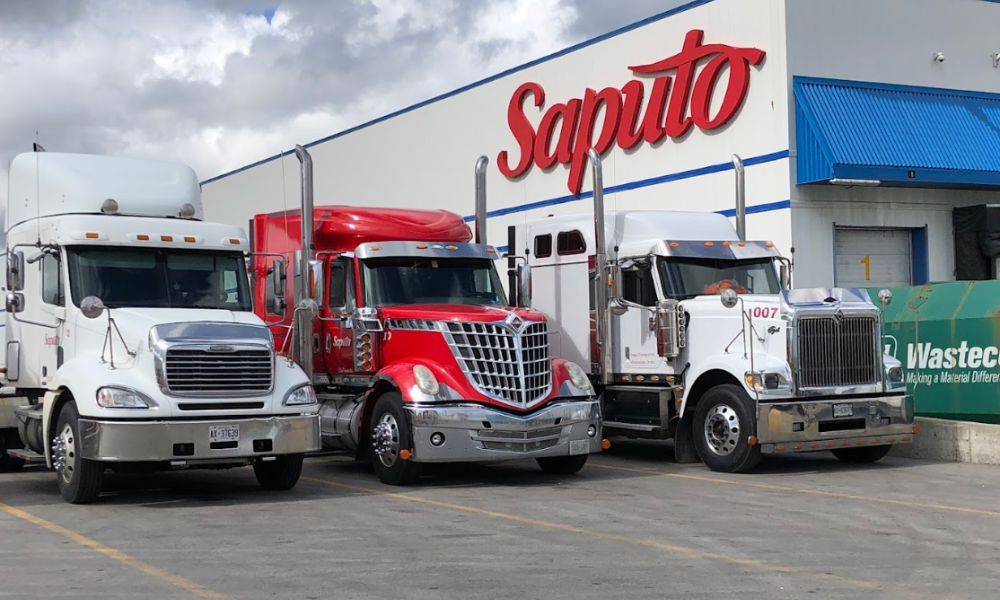 A dairy products manufacturer, 8504865 Canada Inc., operating as Saputo Produits Laitiers Canada S.E.N.C. / Saputo Dairy Products Canada GP, was fined $75,000 for a workplace injury.
The incident happened July 11, 2021, at the company's facility in Tavistock, Ontario, where workers were dealing with a production issue involving a vacuum mold release machine and a cheese cutter machine.
The cheese products, after being removed from molds, travel along a conveyor belt to the cheese cutter. Positioned directly in front of the machine is a sensor that detects the cheese products, engaging a pneumatic-powered pusher arm to send them through the cutter. However, this seemingly routine process took a dangerous turn.
Workers noticed that the cheese products were accumulating debris and black marks as they exited the machine. To resolve the issue, they took the prudent step of shutting off the machine, disconnecting it, and thoroughly cleaning it.
However, this is where things went wrong. A supervisor, along with production workers and maintenance staff, gathered to troubleshoot the problem. As part of this process, the supervisor removed the metal guard covering the pusher arm but crucially left the interlock safety switch engaged. This oversight allowed power to remain in the equipment, enabling the machine to be cycled during troubleshooting.
An employee, who was not part of the troubleshooting group, walked over to the scene and pointed to the problematic area while placing their index finger in a small gap. This seemingly innocuous action triggered the sensor and, in turn, activated the pusher arm. The pusher arm struck the worker's hand, causing a significant injury.
An investigation conducted by the Ministry of Labour, Immigration, Training and Skills Development revealed a clear violation of safety regulations. Section 76 of Ontario Regulation 851 mandates that when the operation of a machine could endanger a worker, control mechanisms must be locked out, and other necessary precautions must be taken. In this instance, these crucial safety measures were not followed.
The company was found guilty of failing to ensure that the prescribed safety measures, as outlined in Section 76, were implemented in the workplace.
Employers must rigorously adhere to safety regulations and ensure that employees are adequately trained to follow safety protocols. In this case, a simple oversight in locking out the machine and removing the power source resulted in a preventable injury.