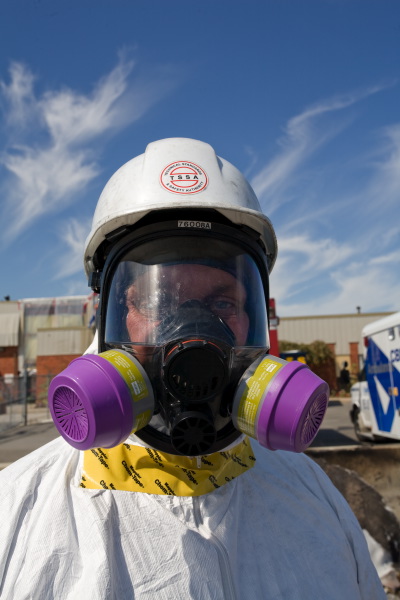 WorkSafeBC has made changes to its policy regarding
asbestos-related issues
, which will see the creation of an
asbestos exposure registry program
and more workers being compensated for asbestos-related health issues, a recent report from the British Columbia workers' compensation board indicated.
Recent developments in the science on lung cancer in asbestos-exposed workers led the policy and research division of WorkSafeBC to commission a review of the current medical and scientific literature on this issue. Based on that review, policy development was undertaken and a discussion paper was released to stakeholders.
As a result of the findings in the review, input from WorkSafeBC staff and stakeholder consultation, changes were made to policy as set out in a
Board of Directors' Resolution.
The changes came into effect on September 28, 2010, and "will result in potentially more workers being compensated for asbestos-related lung cancer," WorkSafeBC said.
During stakeholder consultation on this policy review, WorkSafeBC received feedback from many employers, workers and researchers that WorkSafeBC should establish an exposure registry program.
WorkSafeBC's policy and research division is working with staff from the information systems division and the worker and employer services division to develop a proposal for establishing an online exposure registry program to take to the senior executive committee for consideration.
Such a registry would enable a worker to record with WorkSafeBC an occupational exposure to a chemical or other substance. The information gathered could then be used in the event that the worker later makes a claim for an occupational disease. The information may also be beneficial for prevention purposes to track occupational exposures in the workplace, WorkSafeBC said.
For more information about the proposed registry, contact WorkSafeBC at
[email protected]