Halifax Transit reports case a few days after TTC reports first positive case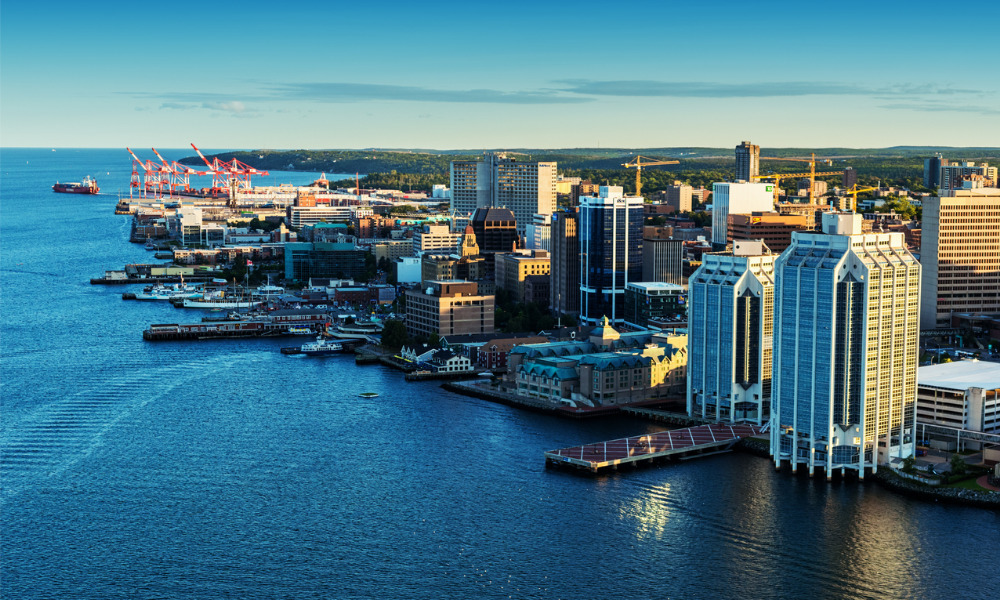 According to a report in The Chronicle Herald, a maintenance worker working for Halifax Transit's Burnside garage has tested positive for COVID-19. The head of the Halifax Transit's union has called for the garage to be shut down for two weeks.
The Chronicle reports that maintenance workers on the evening shift were sent home after finding out, and the morning shift was cancelled. Ken Wilson, president of Local 508 of the Amalgamated Transit Union, stated:
"Our transit buses aren't the most cleanly vehicles on a good day, but when you throw a pandemic in there and everything else on top of it, it's getting to be worse and worse."
Wilson additionally calls for better safety measures for bus drivers and maintenance workers. He also wants the transit agency to hold a 24h pause on the transit service to clean the buses and facilities, according to a report from The Canadian Press.
The report also states that he is calling for reduced service where the bus service is limited to health, retail and other essential workers.
This follows reports from earlier this week which confirm that a TTC subway operator is the transit system's first case of COVID-19. TTC published a statement saying that it is working with Toronto Public Health to ensure the health and well-being of its employees. TTC also stated that all of its operators are provided with disinfectant wipes and hand sanitizer.