Construction workers to continue working in Ontario as an essential service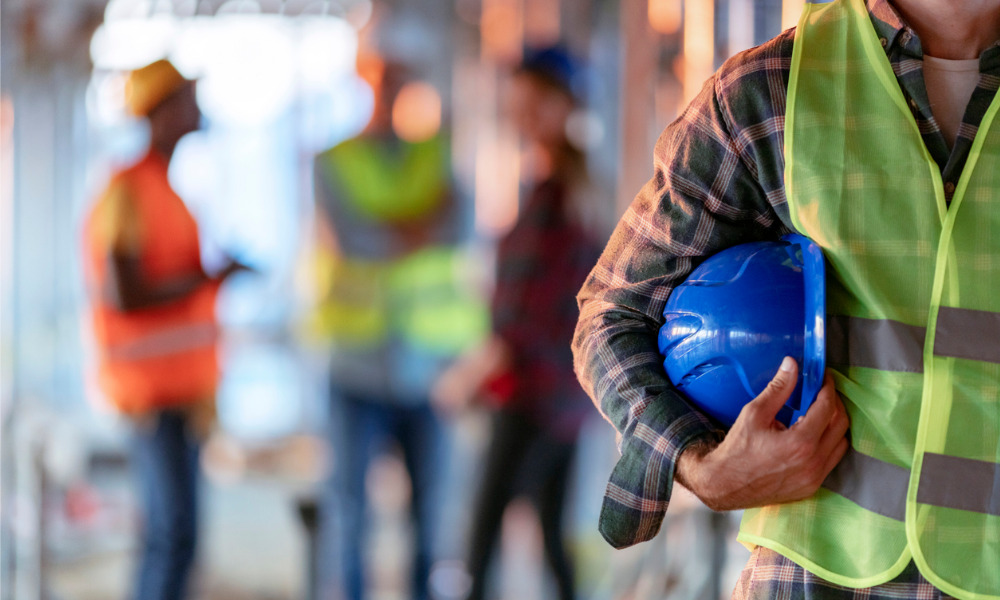 According to a report on The Canadian Press, the Ontario Construction Consortium (OCC) has raised concerns over the wellbeing of construction workers amid the shutdown of non-essential businesses.
From March 24 at midnight, the Ford government has mandated a province-wide shutdown of non-essential businesses. Essential businesses include grocery stores, pharmacies, drug stores, etc. The Premier has also deemed much of the construction industry as an essential service.
The OCC has responded by asking the Ontarian government to reconsider its stance and suspend work on construction sites for at least two weeks to protect workers. This is the case in Quebec, which suspended all construction activity on Monday this week.
In a statement released on March 24, Phil Gillies, executive director of OCC, said:
"It makes no sense that you can't have your neighbour over for a cup of coffee yet construction sites are expected to continue operations and they can have hundreds of employees working in close proximity to each other."
According to a Global News report, carpenters' and painters' unions are also calling for a halt.
Construction businesses across Canada have been putting into place measures to guarantee the safety of workers on-site, though some deem these to not be enough. In a statement, Bruno Mandic, business manager and secretary treasurer of the painters and allied trades district council 46, said "it's impossible to do our jobs [and maintain social distancing]. If you're on the 20th or 50th floor of a building working, the only way is to get there by elevator and there's no social distancing."