Canadian government announces economic support in face of growing concerns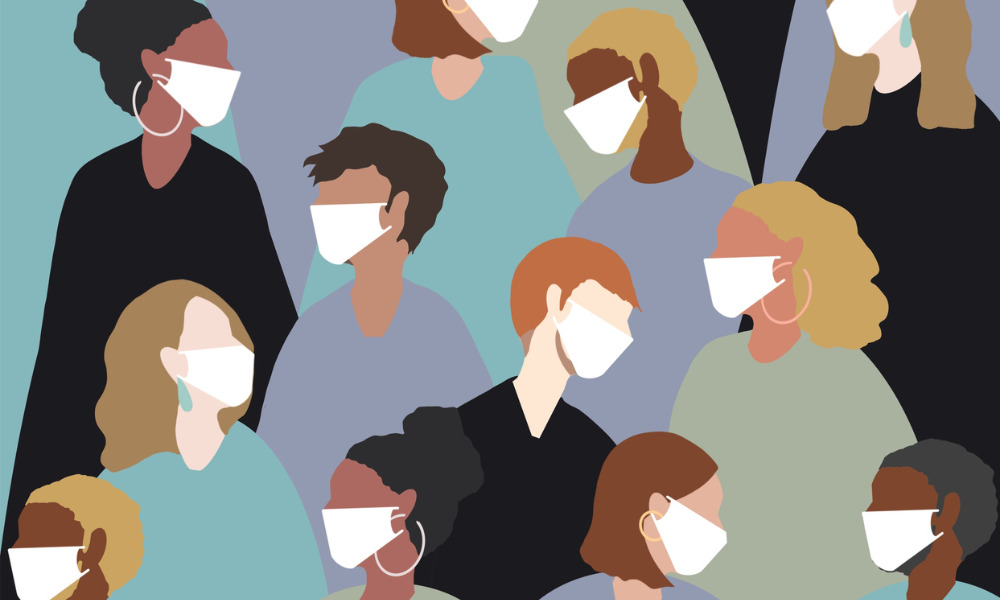 COVID-19, recently declared a pandemic by the World Health Organization (WHO), has raised some serious questions in Canada from both employers and employees regarding health benefits and paid sick leave. The federal government has announced a $1 billion package in an effort to deal with the virus. $12 million will be devoted to a work-sharing program whilst $5 million will be devoted to employment insurance sickness benefits.
According to a report by The Associated Press, the US government is gearing up to prepare a response which would help workers who lack access to paid sick leave, and/or are facing temporary layoffs due to the economic strain of the virus.
In Canada, according to a report by The Canadian Press, business and labour groups are hoping that the federal government will be aiming to further loosen restrictions on employment insurance payments for workers in precarious positions, so that they can more easily stay home due to illness.
Concerns in the health care sector
From the outset, those in the health care sector have been vocal in their concerns about acute health care workers. It is also important to remember service providers in the long-term health care field.
In another report from The Canadian Press, Linda Silas, the head of the Canadian Federation of Nurses Unions, says the virus highlights the need for better staffing at long-term facilities such as nursing homes.
Silas raises concerns around the effects of having health workers quarantined and the effect it could have on long-term care patients who need round the clock assistance. Furthermore, as personal care workers are frequently not full-time employees this raises additional concerns around access to health benefits and paid sick leave.
On that note, this is not an isolated issue. Access to paid leave doesn't just affect health care workers.
Gig economy workers exposed
Indeed, gig economy workers are also exposed to the issue; lift sharing services, or food delivery services such as Uber Eats or Foodora rely on independent contractors who are provided few benefits -though this may soon change due to a recent ruling from Ontario's Labour Relations Board. Nevertheless, this remains an immediate concern.
In a recent story, Wired revealed that demands for gig work (food delivery, ride sharing, etc.) have been going downwards meaning that workers will most likely be earning less. So far, some gig economy companies such as Uber or Lyft plan on providing some kind of compensation to workers.
Importantly, due to constant contact with the public, gig workers could be more exposed to the threat of COVID-19.
Whilst 'white-collar' workers will usually have some access to health benefits, one major advantage many of these companies offer is the ability to work from home if need be, or "self-isolate".
In many industries, including the service industry, working from home is not really an option. In the second part of this story, we'll go more in-depth on the various risks faced by workers in the service industry.
Check back in on Monday for part two.