It can be hard for employers to figure out a vaccine plan that is a good fit for their organization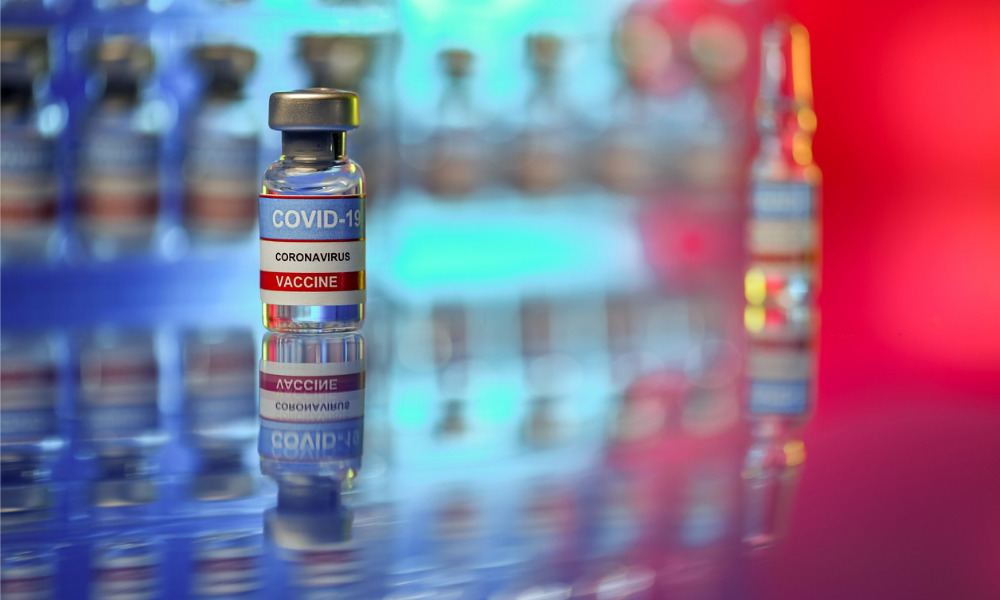 With the vaccine campaign in Canada gaining speed, questions abound about what employers can realistically expect from their employees.
Employers may be concerned with:
If they can ask employees to get the vaccine;
Whether they can make proof of vaccination a return to work occupational requirement;
What they should do if an employee has a medical exemption from getting a vaccine; and
What privacy rights employees have regarding their vaccination status.
It can be hard for employers to navigate all the information out there and figure out a vaccine plan that is a good fit for their organization.
Making COVID-19 vaccination a part of your workplace health or wellness program is beneficial to both employers and employees. Indeed, establishing clear policies and practices can help improve workplace health and safety, strengthen communication and engage employees, and promote confidence in getting vaccinated.
Luckily, Avetta is here to answer all of your questions. Catch the free webinar from Avetta to learn about:
The legal requirements to keep workers safe!
When can employers unilaterally impose safety rules regarding a workplace vaccine policy;
The human rights legal exemptions for any employer vaccine policy; and
The key elements of an employer's COVID-19 vaccine policy.
The free webinar is led by Tom Cecich, Strategic Board Advisor at Avetta and Norm Keith, Partner at Fasken Martineau DuMoulin LLP.
Cecich served as the 102nd president of the American Society of Safety Engineers and was also the past president of the Board of Certified Safety Professionals (BCSP). Keith has a wealth of experience at all levels of courts and tribunals and is the first practicing lawyer to be accredited as a Canadian Registered Safety Professional (CRSP) in Canada.
About Avetta
Avetta is a leading provider of supply chain risk management software. It has recently announced two key executive appointments: Tom McNamara as Chief Operating Officer, and Jeff Byal as Chief Financial Officer.
"Avetta is redefining supply chain management services for companies and suppliers post COVID-19," said McNamara. "The management team is top notch, with experience in building companies during their high-growth stages."
"The team at Avetta has uniquely positioned itself with the global market's need for much needed supplier compliance software and tools with a market that is ever increasing," added Byal.