Interested parties are encouraged to register via the province's vaccine website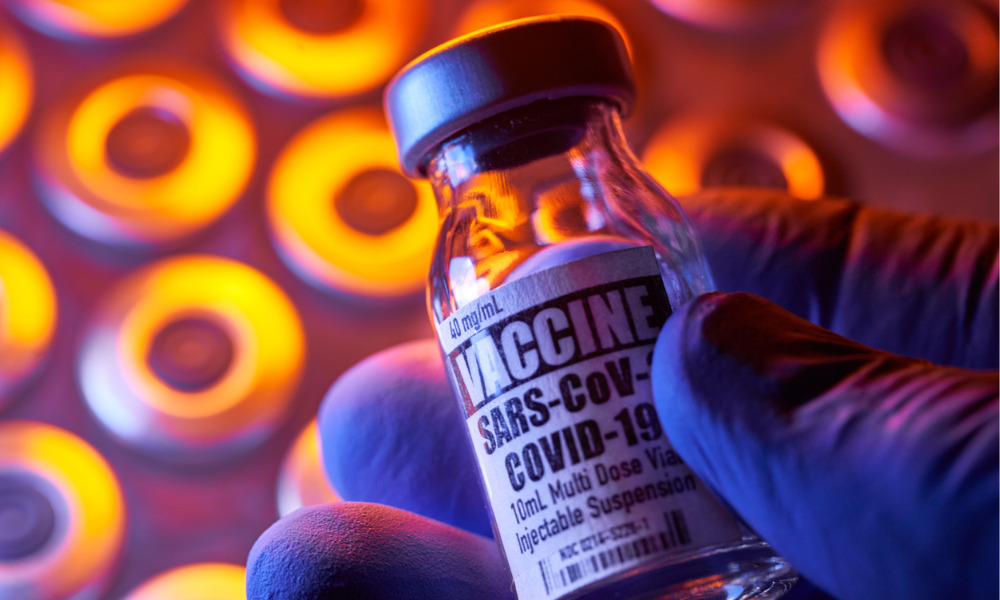 Manitoba is partnering with several physician and pharmacist organizations in preparation for its rollout of new COVID-19 vaccines that do not require special handling and transport.
"We are confident in the work of our supersites and focused immunization teams with the current approved vaccines from Pfizer-BioNTech and Moderna," says Heather Stefanson, minister of health and seniors' care. "But we now anticipate that new vaccines that do not need to be frozen could become available in Manitoba in the days and weeks ahead, once they are approved by Health Canada and distribution begins."
Although the approval dates and supply volumes are still speculative, the province continues to work with its existing network of flu vaccination partners in preparation for the eventual delivery of these vaccines.
"To prepare, we are asking physicians and pharmacists who are interested in providing this kind of care for their patients to take part in the registration process so we can identify and create a list of front-line providers who are able and willing to provide COVID-19 vaccines once they are available," Stefanson says.
Qualified medical clinics and pharmacies will be given a package of information, including training materials, and will receive compensation for their participation.
The minister is also anticipating that the initial demand for vaccines may exceed the available supply. To address this, the province has developed a framework on how much vaccine will be shipped to providers and when those shipments will take place. These standards include:
COVID-19 case numbers and epidemiology in a community
the proportion of eligible Manitobans served by the medical clinic or pharmacy
the provider's capacity to administer the vaccine
people's access to the vaccine at other locations, including supersites and focused immunization teams
"Pharmacies are one of the easiest ways for Manitobans to get their COVID-19 vaccination safely and close to where they live or work," says Wendy Clark, president of the College of Pharmacists of Manitoba, one of the groups participating in the initiative. "Pharmacists are an important part of every Manitobans' health-care team."
Manitoba's roster of partner organizations also includes the College of Physicians and Surgeons of Manitoba, the Manitoba College of Family Physicians, Doctors Manitoba and Pharmacists Manitoba.