Bars, restaurants will be able to return to full capacity for bar and countertop service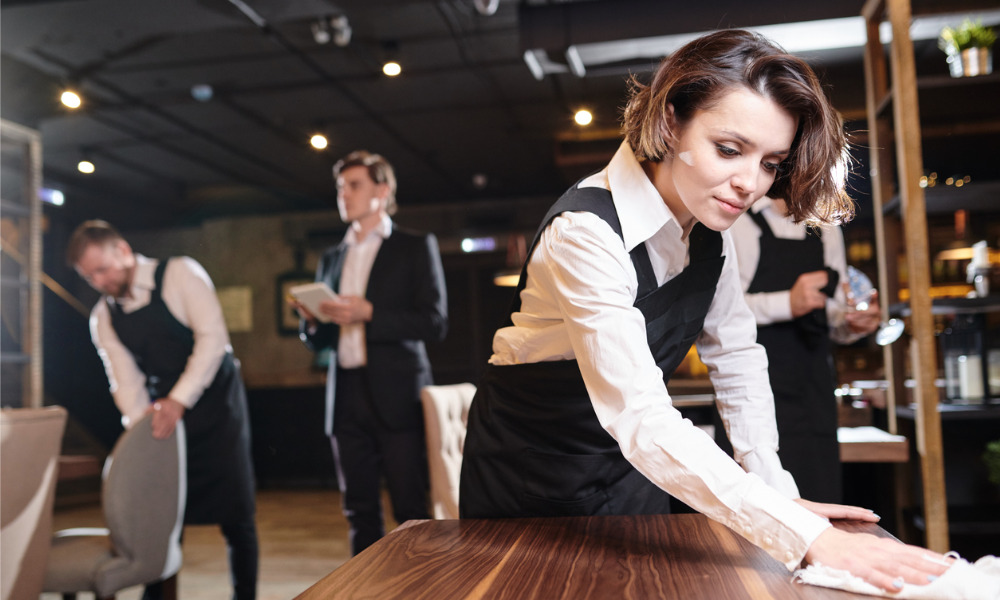 Yukon Chief Medical Officer of Health has provided new recommendations regarding public health measures as the territory's active COVID-19 case count continues to decline and vaccination rates increase, and the government is making the necessary changes.
Effective Aug. 4, mask use in indoor spaces will no longer be mandatory in Yukon. However, it is strongly encouraged, particularly when people are in crowded, close quarters where it is difficult to physically distance.
The following establishments also have the right to request that their clients wear masks before entering a space and their requests should be respected:
Social gatherings are limited to 20 indoors, with physical distancing and limited to 100 outdoors with physical distancing. Organized gatherings, both indoor and out, are limited to 200, with physical distancing.
Other measures still in place include:
Unvaccinated individuals should stick to six and keep their circle small.
Mask use will continue at airports and in offices of health and allied health professionals, including physicians, dentists and massage therapists.
The gathering limits remain in gyms, recreation centres and fitness studios.