WorkplaceNL launching campaign around safe lifting techniques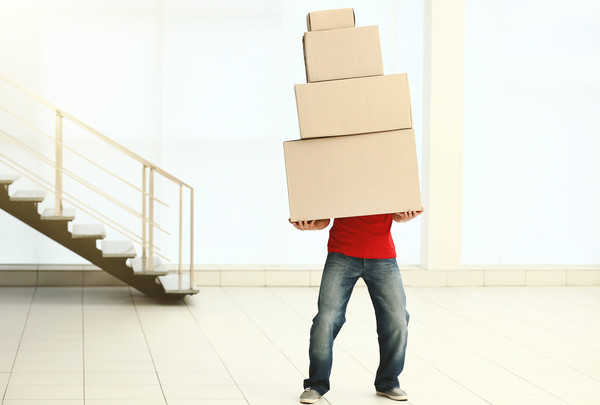 Musculoskeletal injuries (MSIs) have accounted for almost 70 per cent of the lost-time injury claims among Newfoundland and Labrador employers over the past five years, according to WorkplaceNL.
In partnership with industry safety councils, WorkplaceNL is launching the "How would YOU handle it?" campaign to inspire people to safely lift, push, pull and handle materials common in workplaces in Newfoundland and Labrador. These materials include boxes, tools, equipment and building materials. In the health-care setting, workers are at risk of injury while transferring patients or residents.
"Musculoskeletal injuries can impact the quality of every aspect of a worker's daily life," said Dennis Hogan, CEO, WorkplaceNL. "Our goal… is to help employers and workers recognize how musculoskeletal injuries may happen, and to provide them with solutions so people do not get hurt."
Practical tips to avoid getting hurt include checking to see if mechanical lifting aids are available and getting help with heavy or awkward loads. When lifting, avoid twisting or bending sideways, use your legs not your back and keep your arms straight, said WorkplaceNL.
Musculoskeletal injuries (MSIs) are disorders of the muscles, tendons, ligaments, joints, nerves, blood vessels or related soft tissues. They include sprains, strains and inflammation that may be caused or aggravated by work.