Fears this could pose issue for long-haul COVID compensation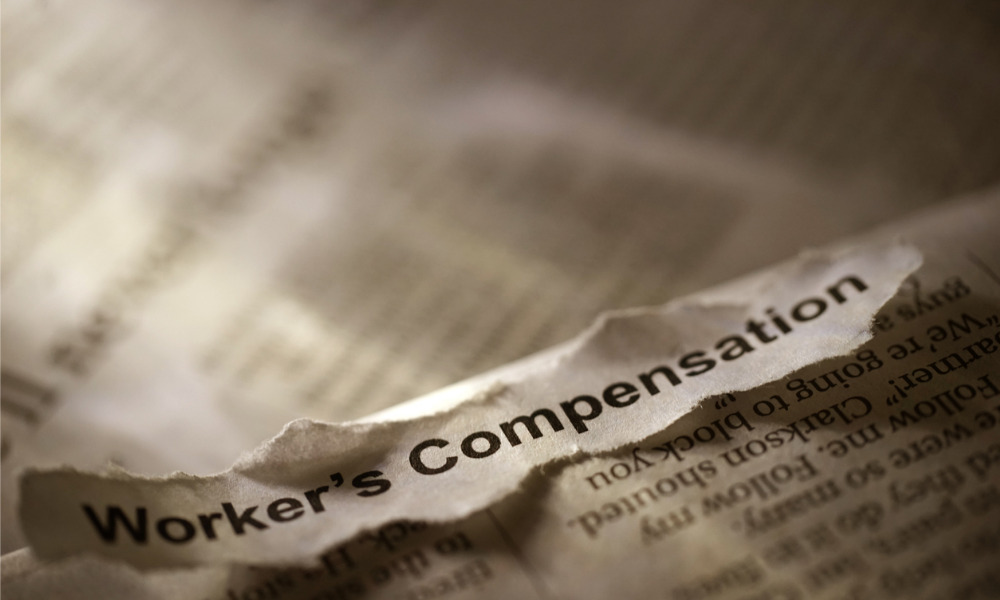 Saskatchewan's Workers' Compensation Board (WCB) says that employees who do not get a PCR test to confirm their positive diagnosis will not be eligible for support, reports CBC News.
Due to worrying shortages, provincial governments around Canada have now been advising those who test positive on a rapid antigen test but are asymptomatic to forgo a follow-up PCR test.
However, a spokesperson for the WCB said that it would not be accepting rapid test results from workers as "there is no way to obtain a medical report confirming these results" and that compensation requires "a known medical diagnosis provided in a medical report."
"We would want to confirm that exposure to the disease in the workplace, and we'd be looking for a reasonable time period to pass from when COVID is contracted and when they're in the workplace," said Jennifer Norleen-Beitel, the WCB's vice president of operations, to CTV News Regina.
Since the COVID-19 outbreak in 2020, the WCB covers COVID-19 claims if there is a proven link between the worker's exposure and their job. This compensation is especially valuable for workers who develop long-haul COVID.
However, if a worker who develops long-COVID catches the virus on the job does not have a PCR test documented on their health record, they will not be eligible to make a claim.
Speaking to CBC, Susie Goulding, founder of online support community Covid Long-Haulers Support Group Canada, says:
"There's many reasons why you need that PCR positive test, including benefits."
Goulding explained that lack of compensation may be a hindrance to recovery as there are several barriers to care:
"Whether it be physical rehab care, whether it be benefits, whether it be just having recognition and diagnosis."
In a statement, Lori Johb, Saskatchewan Federation of Labour President, said:
"It's a little bit scary for workers that test positive, especially because in many, many cases, there's a requirement to show proof of illness, whether it's for sick time or WCB or employment insurance."
Johb also voiced concerns about the lack of access to PCR tests:
"They're not accessible, nearly as accessible as they need to be. If you live in any remote community or even in the city we're seeing the lineups are just atrocious."
In addition, she noted that lack of access to paid sick leave is also an issue, and that lack of compensation may prevent a worker from sharing their positive diagnosis:
"They're not going to bother with the test because they realize if they test positive they're not going to get paid. So that is also a huge detriment."