'Employers must follow procedures for conducting inspections as set out by the manufacturer or a professional engineer'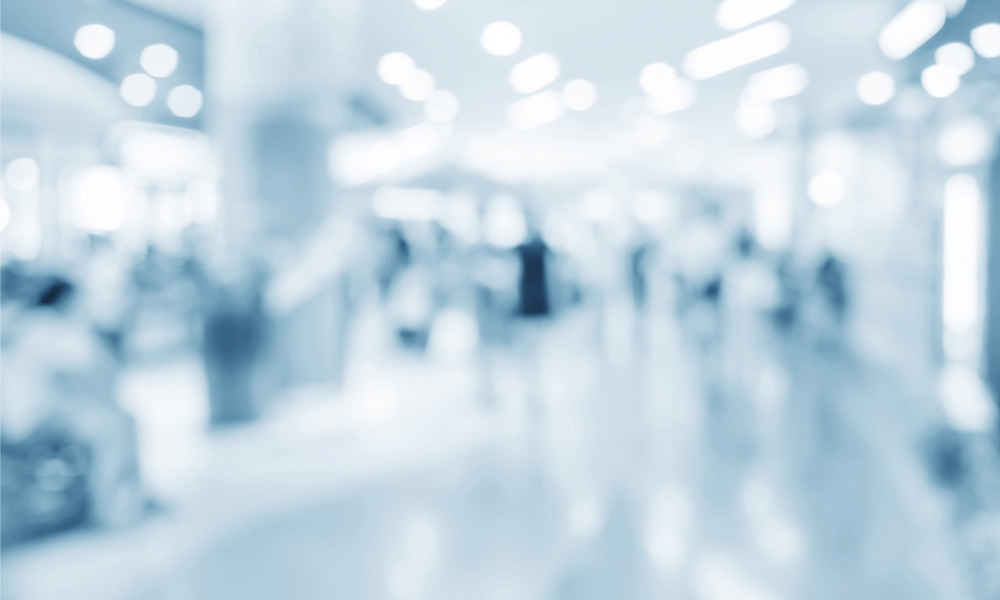 Overhead lifts or ceiling lifts have been introduced into health care settings to reduce manual patient lifting and thus occupational injuries. This equipment ensures that health care professionals can easily lift patients safely and securely and, at the same time, reduce the risk of injury for the worker.
However, overhead lifts must be properly inspected and maintained to ensure that both workers and patients are safe when using this equipment. WorkSafeBC has provided a detailed guide on the things that workplaces must look into to ensure overhead lifts are safe to use.
Inspection
When inspecting overhead lifts, employers must ensure that the motor moves smoothly along tracks or rails. Both the motor housing and the tracks or rails must be free from any damage (including rust, cracks, dents and bending) and must be labelled with their rated capacity.
Spreader bar clips and latches must also be present, intact and working properly, and lifting straps must be free from any damage, excessive wear, tears, fraying or loose stitching.
Employers must also ensure that the emergency lowering of the overhead lift and all other parts of the equipment work properly and are in good condition. Hand controls must be labelled properly and must be working correctly.
The lift must also be labelled with the manufacturer's name, the model and the serial number, and employers must follow the manufacturer's instructions for inspections. Employers must also provide easy access to workers who will be using the equipment.
"The points above are meant as a starting point for employers to develop their own custom checklists for conducting regular inspections of their overhead lifts," said WorkSafeBC, adding that employers should consult with the lift manufacturer and/or a service provider to develop a checklist.
"A lift must not be used until any hazards it presents have been corrected."