Automated stretchers and loaders will make it easier to lift patients and help prevent workplace injury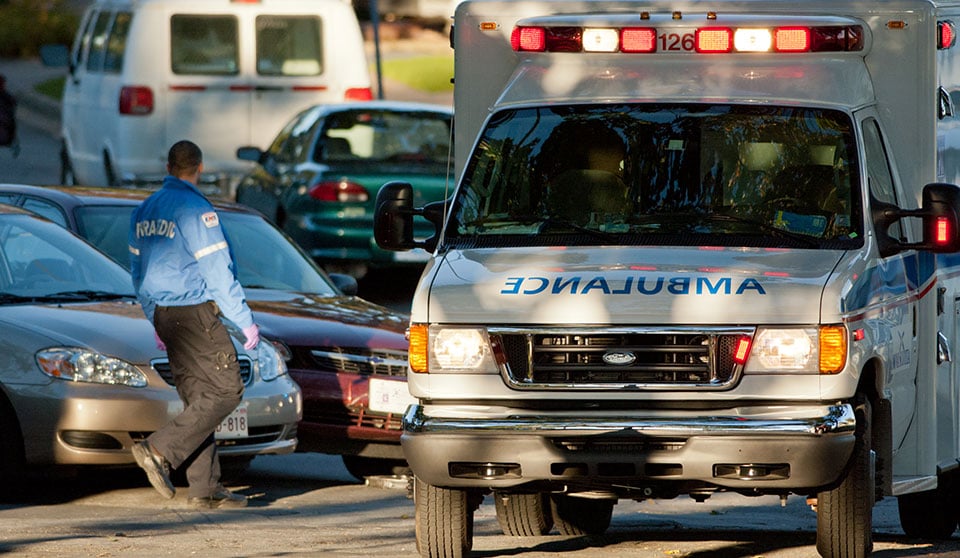 Nova Scotia is investing $2.7 million to buy power stretchers and power loaders for ambulances in the province. This will allow paramedics to lift patients into ambulances safely with a push of a button, the government said.
"Nova Scotia's paramedics are a critical part of our health-care system and we know their work can be very physically demanding," said Health and Wellness Minister Randy Delorey. "The automated stretchers and loaders will make it much easier to lift patients and help prevent workplace injury."
The new equipment will be a big help to the 1,207 paramedics of the province, especially to the Emergency Health Services (EHS) units that respond to 175,000 calls for emergencies and patient transfers each year.
The funding will also aid in the delivery of programs, like the Extended Care Paramedic Program in Halifax, the VISIT program in the Annapolis Valley and the new Community-Based Paramedic Program in Cape Breton Regional Municipality. The funding will also be a boost in the health and safety practice among health-care workers.
"It is a huge win for our organization to be able to incorporate power stretcher and power load systems, mitigating some risk of injury for paramedics," said Luke Slysz, advanced care paramedic at EHS. "Paramedics across the province will be able to use this tool daily, improving both the quality and longevity of our careers, and above all, this will enhance our ability to provide top quality and safe care to our patients."
The funding comes from the Canada-Nova Scotia Home and Community Care and Mental Health and Addiction Services Funding Agreement. Paramedics will be trained on the new equipment, which will be installed starting early in the new year.