New group aims to gather scientific evidence to develop policies around occupational disease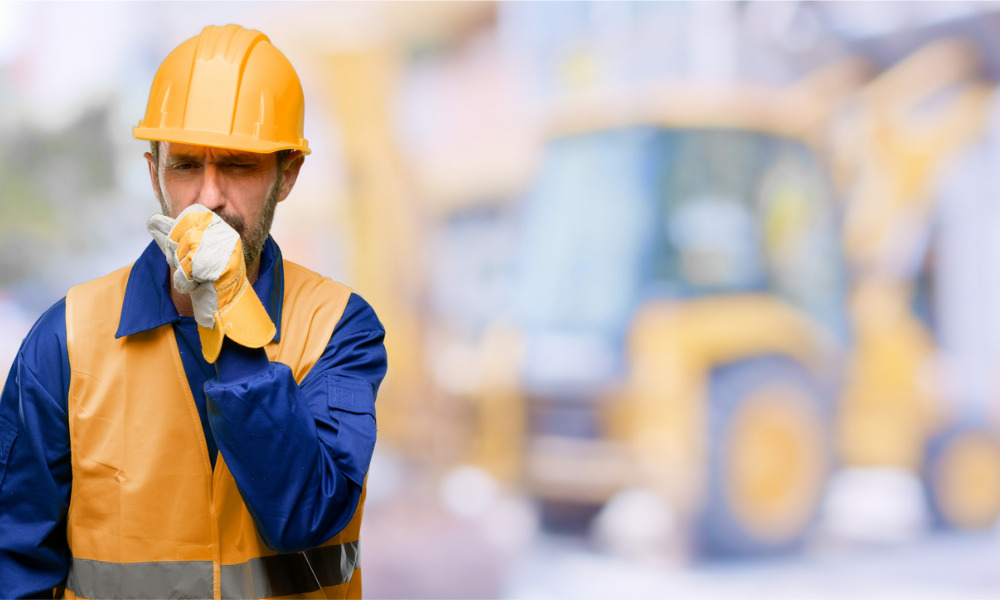 Ontario's Workplace Safety and Insurance Board (WSIB) is establishing a new advisory table that will help shape provincial policy related to compensating workers who are impacted by occupational disease.
The Scientific Advisory Table for Occupational Disease will support the WSIB in gathering scientific evidence to help inform new and existing policies around occupational diseases.
"By providing scientific advice, an advisory table will help the WSIB fulfill its legislative obligations to workers, and to survivors of deceased workers, who experience an occupational disease due to the nature of their employment," according to the WSIB.
The new table will be comprised of a representative each from Cancer Care Ontario, Public Health Ontario, and the WSIB, as well as five appointees who have scientific expertise in areas related to occupational disease.
WISB is currently calling for expressions of interest that is open until Dec. 7. Applicants must have a professional designation or doctoral degree from a recognized institution in occupational epidemiology, toxicology, occupational medicine, occupational hygiene or some other appropriate professional designation.
In March, Ontario released a new resource to improve awareness of Infection Prevention and Control (IPAC) for workers.
Caution
Janice Martell, a Sudbury-based worker advocate, welcomed the new table.
"The return to an independent, objective advisory panel is long overdue," she said.
Martell had been calling for an independent review of WSIB policies since starting the McIntyre Powder Project in 2014, according to a report from Northern Ontario Business.
Martell's work was integral in the decision last year to overturn a longstanding WSIB policy to automatically reject worker claims that were submitted based on a link between aluminum dust and neurological disease.
Finely ground aluminum called McIntyre Powder was administered to miners as a mandatory preventive measure against the lung disease silicosis. Its use was later debunked as a medical treatment, and many miners later developed a range of illnesses.
But Martell also had a warning.
"However, the proposed scientific advisory committee will only succeed in addressing our concerns if they consider all of the evidence, including evidence gathered by the workers and widows of the occupational disease clusters."
Listening to each other is key to improving workplace safety, says an OHS expert.