'Employees are not only prioritizing their own mental health but also expecting employers to do the same'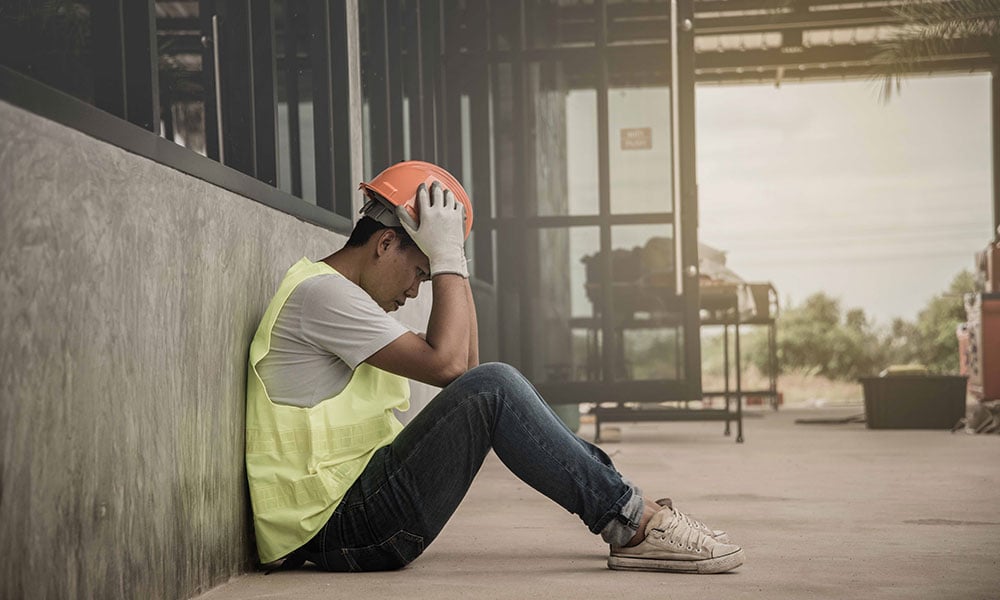 Sixty per cent of Canadian employees would leave their current organization if the new company offered less money but better support for personal well-being, according to a recent survey by Morneau Shepell. More than three-quarters (77 per cent) said they would do so for the same pay.
According to 76 per cent of the 8,000 Canadians surveyed, employers' support for mental health as critical to how they view the workplace. However, an employers' support of physical health issues ranked above their support of workers' mental and financial well-being.
"Canadians are telling us that mental health support is most important to them and yet many employers are primarily focusing on the compensation side of recruitment and retention strategies and providing well-being support for physical health first," said Stephen Liptrap, president and CEO of Morneau Shepell. "What worked in the past is no longer the primary path to success. Mental health is not the same taboo topic it once was, and employees are not only prioritizing their own mental health but also expecting employers to do the same."
Sources of stress
The survey found that, in the past six months, employees' top two sources of stress are their work or workplace (22 per cent) and financial well-being (21 per cent).
Nearly half (45 per cent) said that the mental demands of their current job have increased over the past 18 to 24 months, including concentration, problem solving, creativity and adaptability.
To address this, employees said that they would be willing to engage in talk therapy (53 per cent), digital mindfulness or meditation (43 per cent) and digital skill-building or cognitive behavioural therapy (38 per cent). One in four (39 per cent) said they would be willing to take prescription medication.
"Mental health support needs to be about seeing the full picture and providing the support necessary to help Canadians deal with difficulties across all areas of their well-being, including physical, financial and social, as well as mental," said Paula Allen, senior vice president of research, analytics and innovation at Morneau Shepell.
Financial issues
Canadian employees also said that their financial issues had a negative impact on their productivity (36 per cent) and attendance (24 per cent) in the workplace, found the survey.
"When it comes to financial stress, the surprising reality is that it's an issue affecting individuals at all income levels," said Allen. "As well, the fact that Canadians are feeling extreme financial strain but are still willing to accept less money for mental health support speaks volumes."