Province to invest $789,000 in digital platform that provides officers with onsite tools and information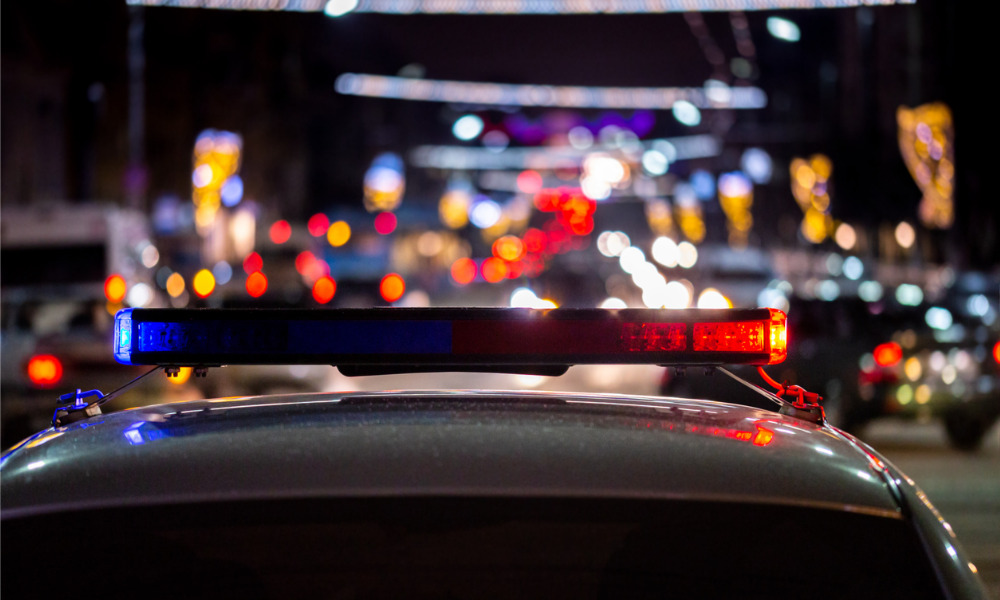 Alberta is implementing a new digital tool to improve police interactions when responding to mental health emergencies.
The province is investing $789,000 for the rollout of the HealthIM system, a digital platform that provides police officers with the onsite tools and information they need to improve safety for all involved.
"During a mental health emergency, police intervention can be a difficult experience for both the individual and the law enforcement officers involved," said Jason Luan, associate minister of mental health and addictions. "Funding to implement the HealthIM system in Alberta will support the health and well-being of Albertans while interacting with police as well as equipping our first responders with the tools they need to perform recovery-oriented interventions."
The HealthIM system includes:
pre-response safety briefing that includes de-escalation techniques and access to any previously known police information about the person in crisis
mental health risk screener that helps officers determine whether transportation under the Mental Health Act to a designated health facility is warranted or if community-based services are more appropriate
inter-agency communication that supports information sharing with health facilities and community-based services, which expedites the transfer of care
reporting and analytics to assist with evidence-based decision-making
In December, Saskatchewan invested $400,000 to provide Mental Health First Aid training to at least one staff member in each school in the province.
Edmonton Police
Edmonton Police Service (EPS) will be the first police service in Alberta to fully implement HealthIM, but the grant covers the coordination of a provincial rollout of the platform. This includes coordination with health services locally and provincially, and local configuration of the system in additional police services.
The EPS implementation will create a foundation of best practices, implementation strategies and lessons learned that will help inform the expansion of the system, according to the government.
"Providing Alberta's law enforcement officers with another tool to assist in navigating the complexities of mental health emergencies strengthens policing's ability to respond and support at a critical point in an individual's journey to rehabilitation and recovery," said Dale McFee, chief of police at EPS and president of Alberta Association of Chiefs of Police.
"The EPS is pleased to be the first in the province to fully adopt HealthIM, and greatly appreciates the assistance of the provincial government. We look forward to working with our policing partners across the province to implement this valuable technology."
In February, Ontario said it is investing $6.48 million to strengthen mental health and addiction supports for frontline workers, as well as victims, Indigenous families and youth, involved in the justice system.
Positive contribution
The implementation of the HealthIM system in Alberta can also benefit mental health patients, according to Janice Harrington, health and mental health patient advocate in the province.
"From the patient's perspective, mental health apprehension and transport to hospital by police services can be traumatic and stigmatizing. Experience in other provinces has shown this kind of tool can reduce those apprehensions and potentially provide quicker access to appropriate community programs," said Harrington.
The HealthIM system has been adopted provincially in Manitoba and Saskatchewan and is used by numerous police services in Ontario.
Data from other jurisdictions demonstrate that the HealthIM system contributes to significant reductions in involuntary arrests and police resources, as well as increases in overall savings. It also ensures people in mental health crisis get the appropriate help they need, according to the government.
The Alberta government is also encouraging locals experiencing mental health challenges to visit alberta.ca/mentalhealth or call the Mental Health Helpline at 1-877-303-2642 for information on supports, services and referrals. Call 911 in an emergency, it said.