Father had a long career in industry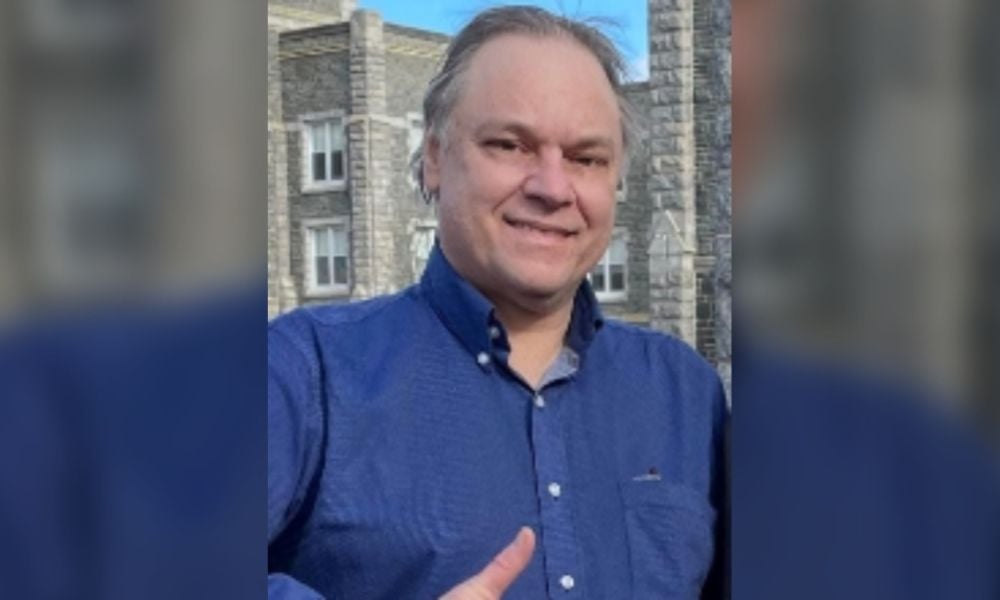 A celebration of life was held on Wednesday for a casino worker who was assaulted on the job last month.
The New Brunswick RCMP Major Crime Unit is leading the investigation into the death of 56-year-old Rodney Frenette.
New Brunswick RCMP were called to Casino New Brunswick in Moncton for reports of an assault around 12:50 a.m. on March 4th.
"A 56-year-old man from Moncton was transported to hospital with what were believed to be serious injuries," says Cpl. Hans Ouellette in an email to CTV News Atlantic.
Frenette died from those injuries on March 28th in hospital.
Krystal Frenette is Rodney's daughter and confirmed to CTV News Atlantic he was in fact the Casino New Brunswick employee who was assaulted that night and later died.
An obituary for Frenette describes him as having enjoyed a long career in the gaming industry, starting out with his father at an early age in a family run business. He then went on to become the food and beverages manager at the casino and was responsible for two restaurants.
"He loved his job and he cherished his wife and daughter and in turn, he was loved by many who will miss him dearly," reads the obituary.
Casino New Brunswick and Great Canadian Entertainment sent a statement to the local news outlet saying, "Rodney was a dear colleague and friend to many in the Moncton community and we are devastated by his passing. Our focus at this time is to support his family and the Casino New Brunswick team."
A 50-year-old man was arrested at the scene the night of the alleged assault, and he was released pending a future court appearance, according to police.
WorkSafeNB conducted an inspection and confirmed occupational health and safety rules were being followed.
WorkSafeBC recently released a report into workplace violence in that province, hoping it will prompt discussions among health and safety leaders about how to plan for, prevent, and respond to incidents of violence.